Amazon in 2022
An overview of the Amazon seller landscape and key changes.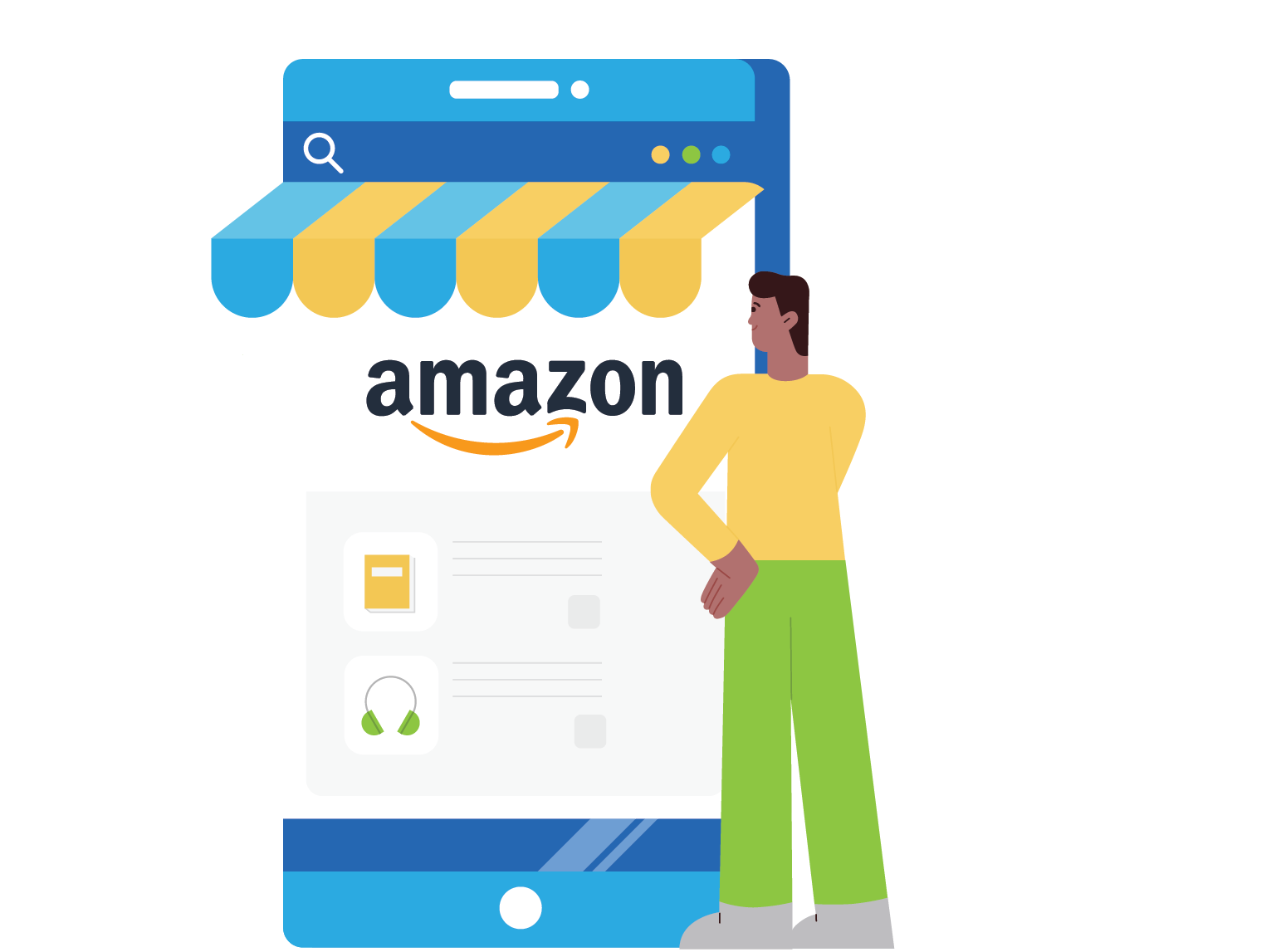 Business models
The playbooks that different sellers use to succeed so that you can select the right fit.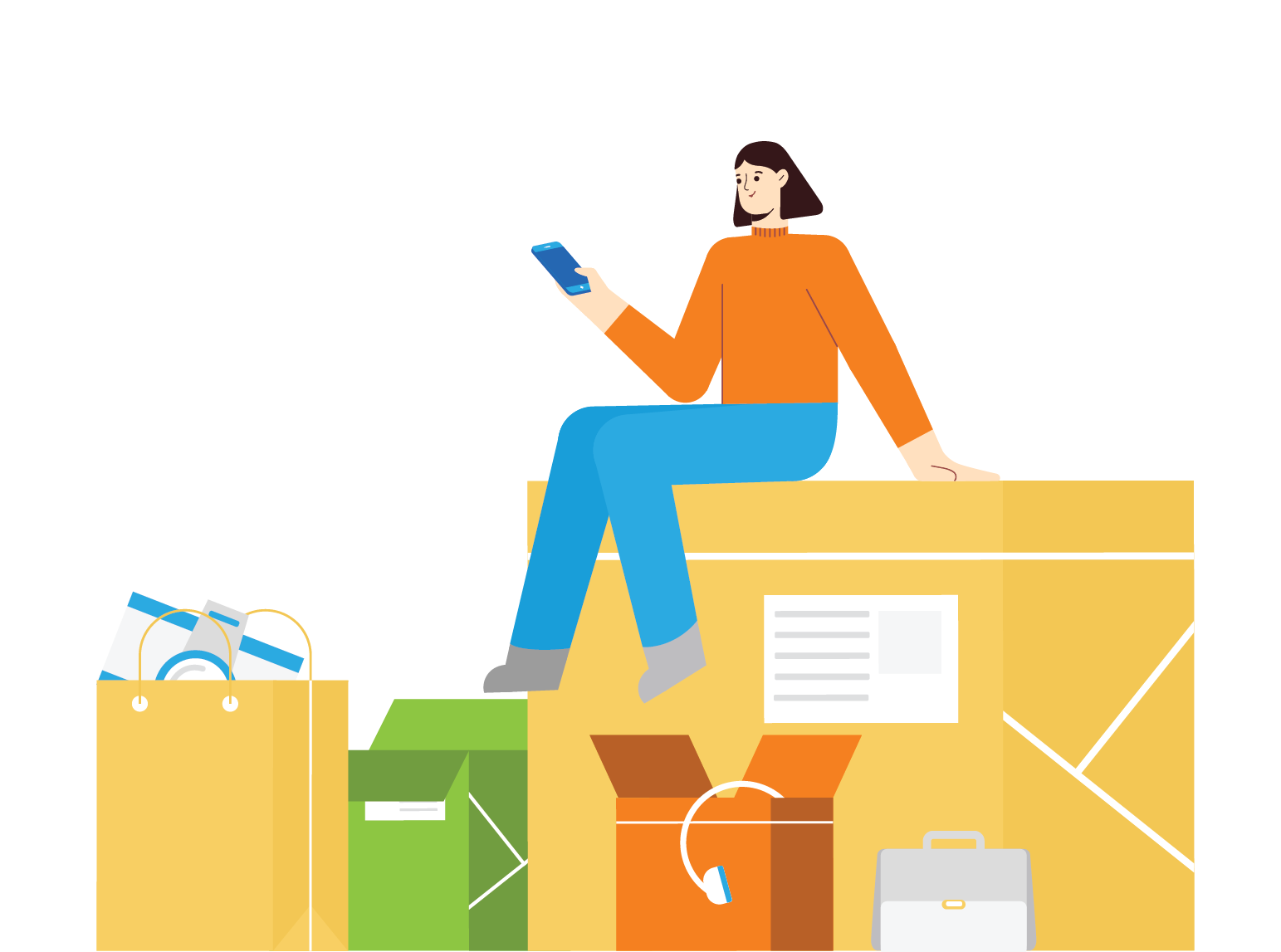 Selling fees
We break down what it costs to sell on Amazon and the fees at each step along the way.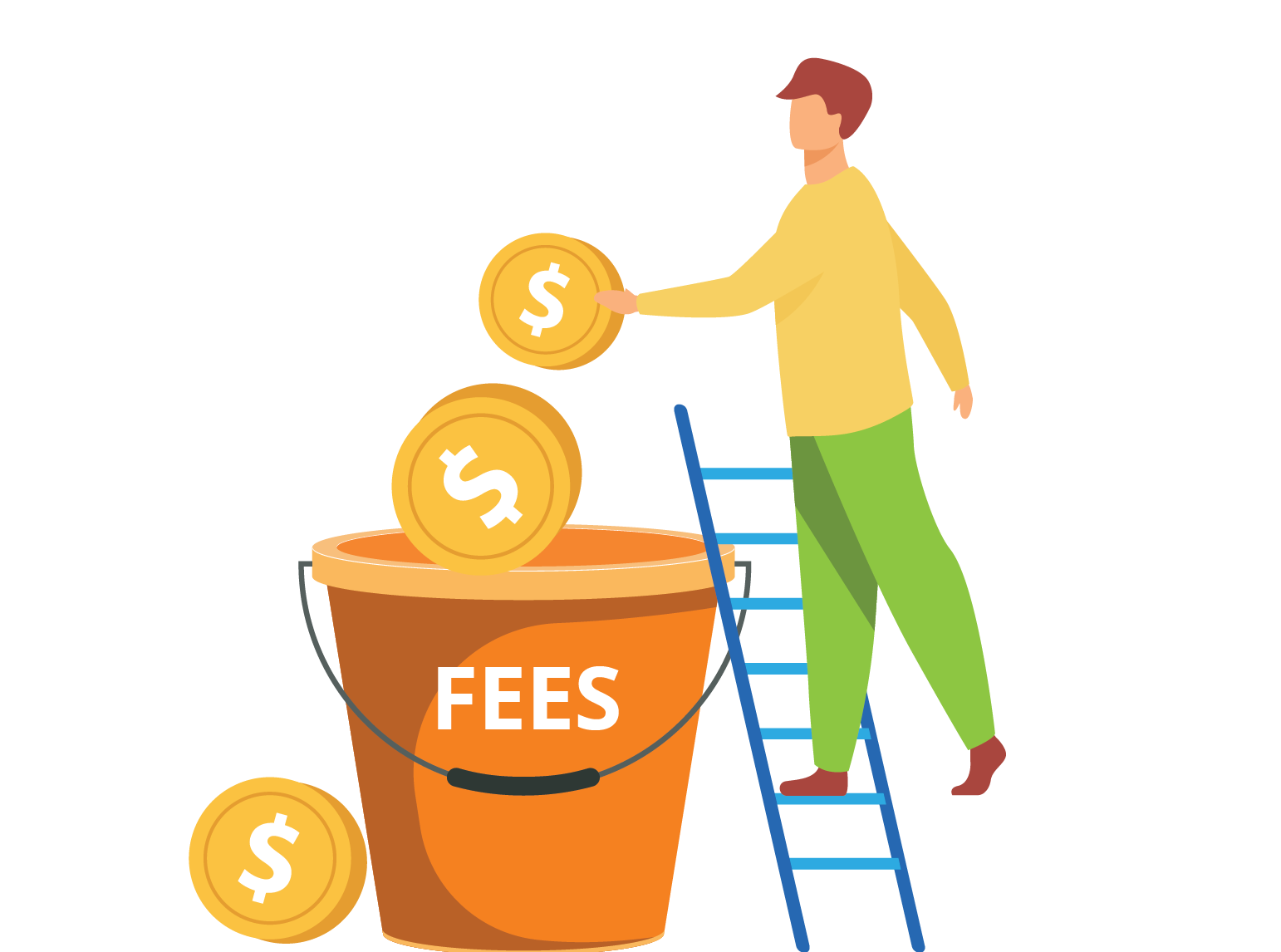 Fulfillment options
Discover the ways you can send products to your customer base.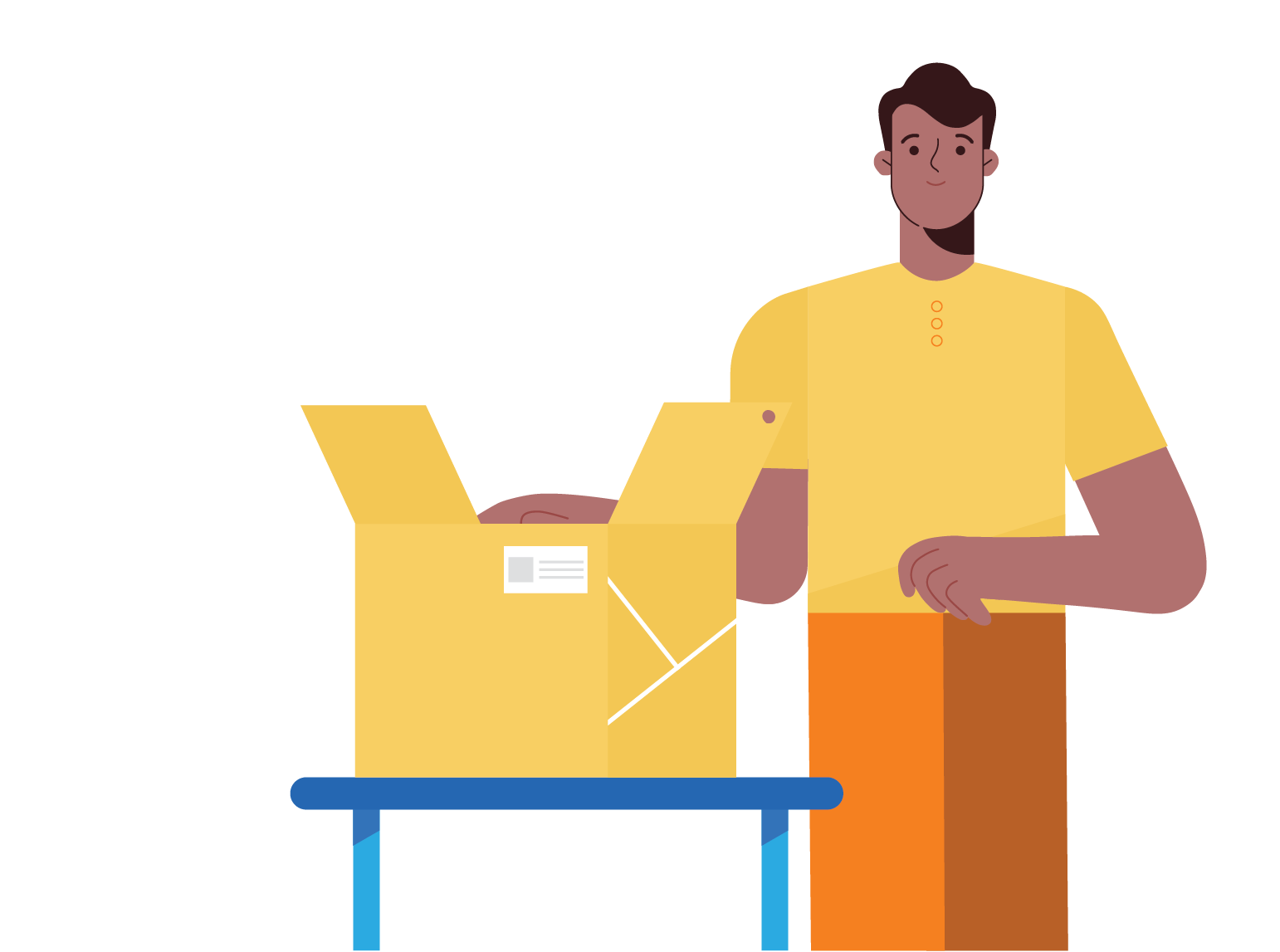 Product research
How to find winning product opportunities to list on Amazon.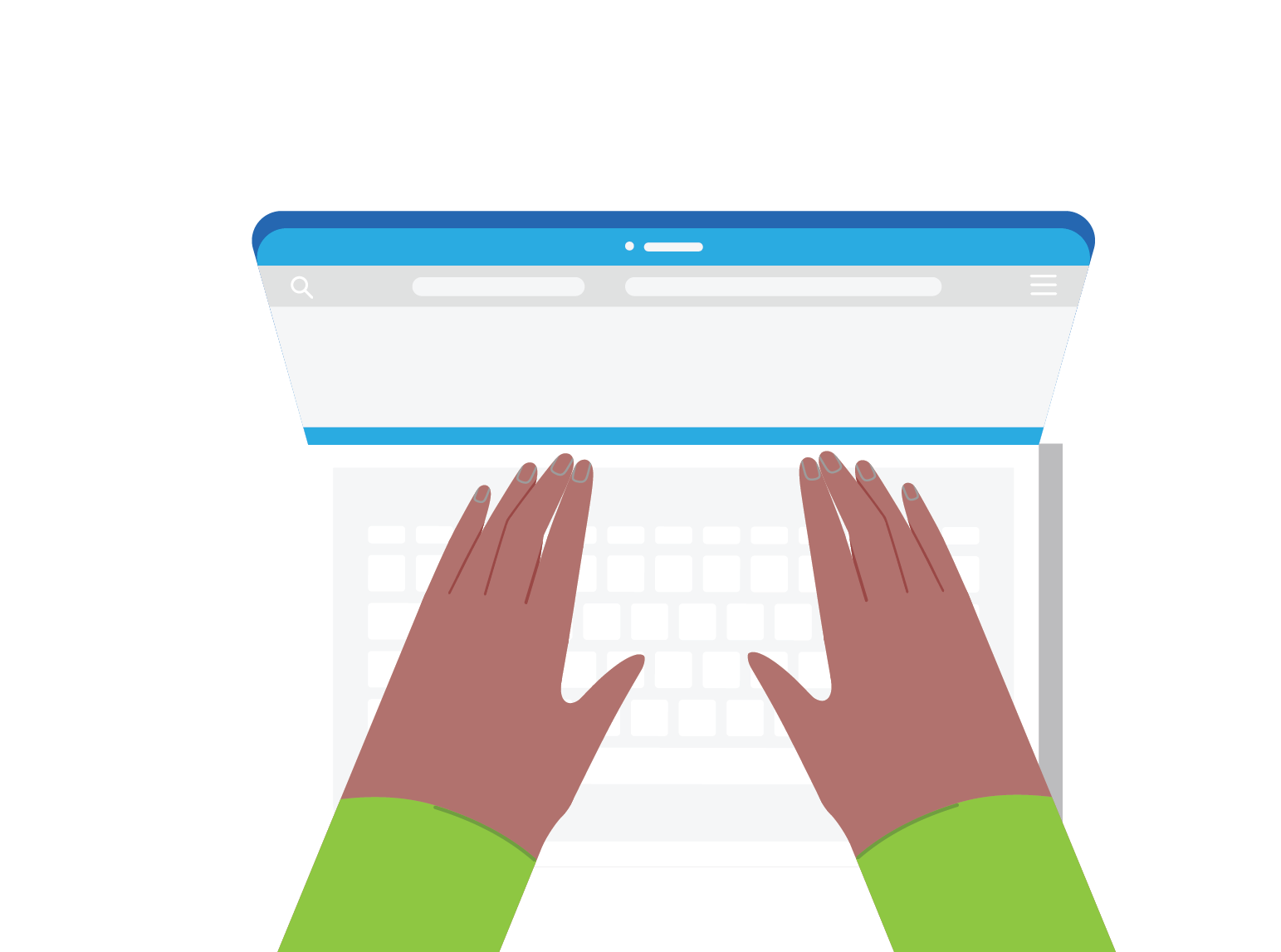 Creating your account
The steps to setting up your Amazon seller account.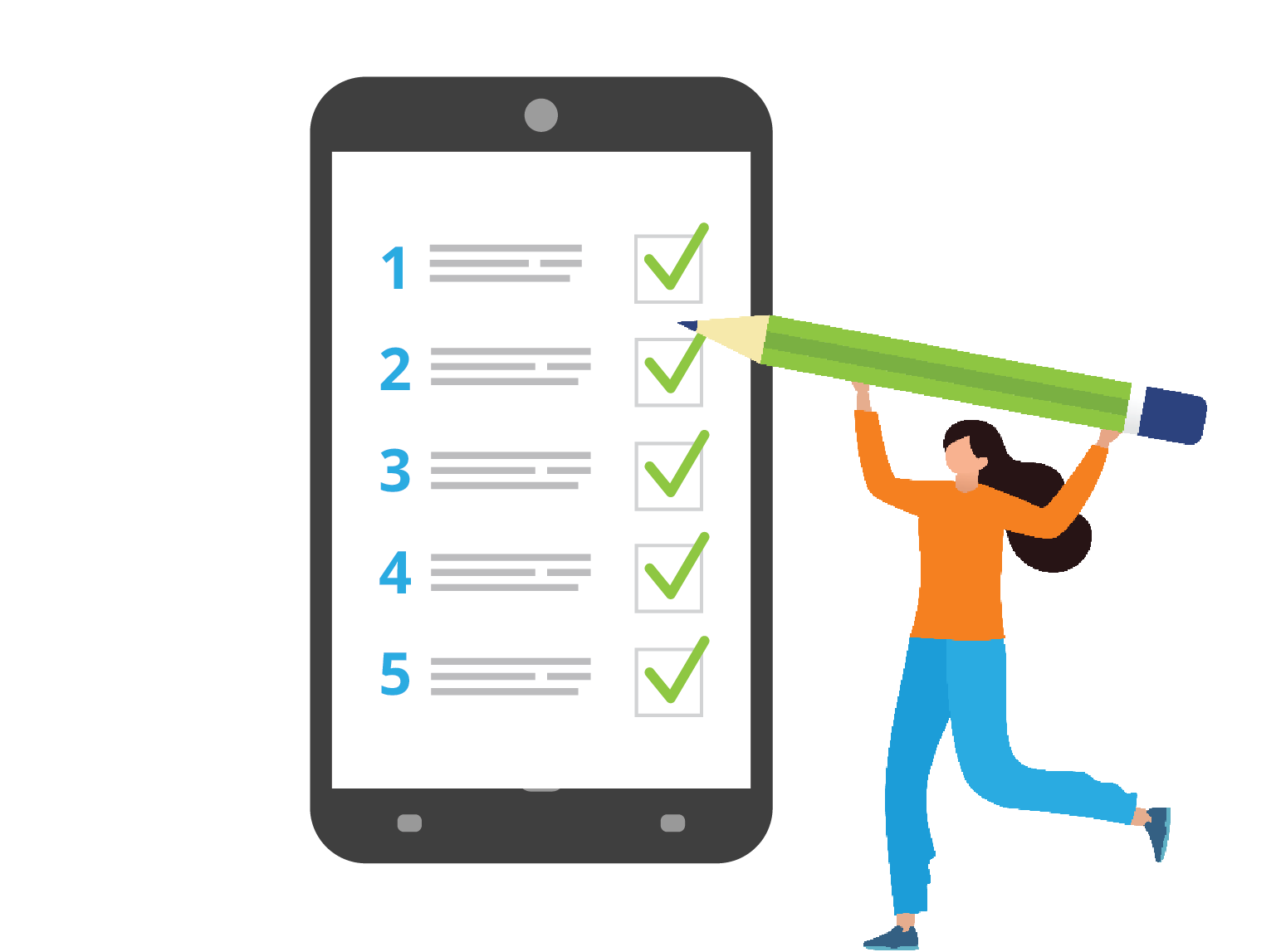 Listing your products
How to get your products online and optimize them for success.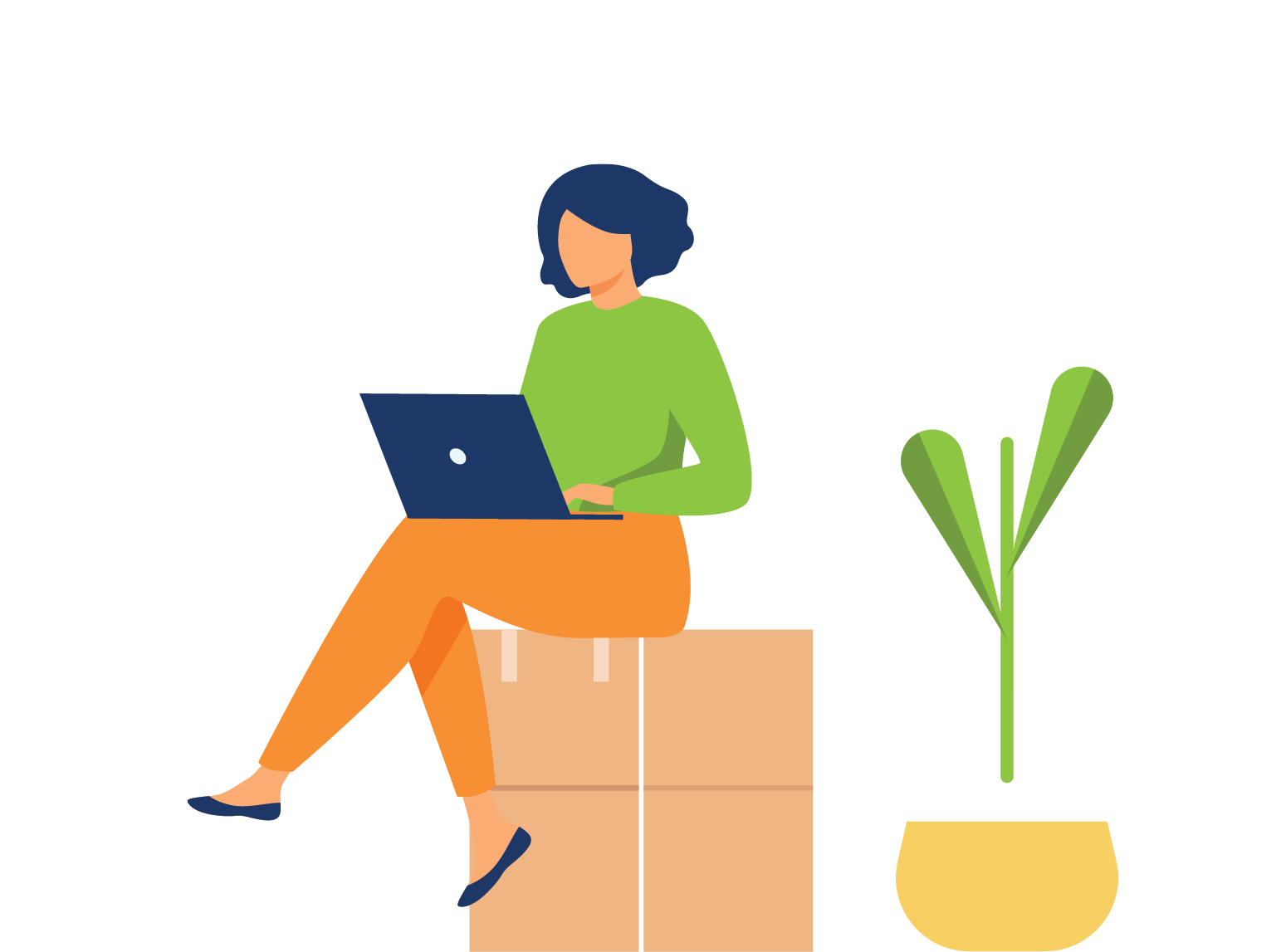 Attracting and retaining customers
Use these tips to find your audience and convert them to customers.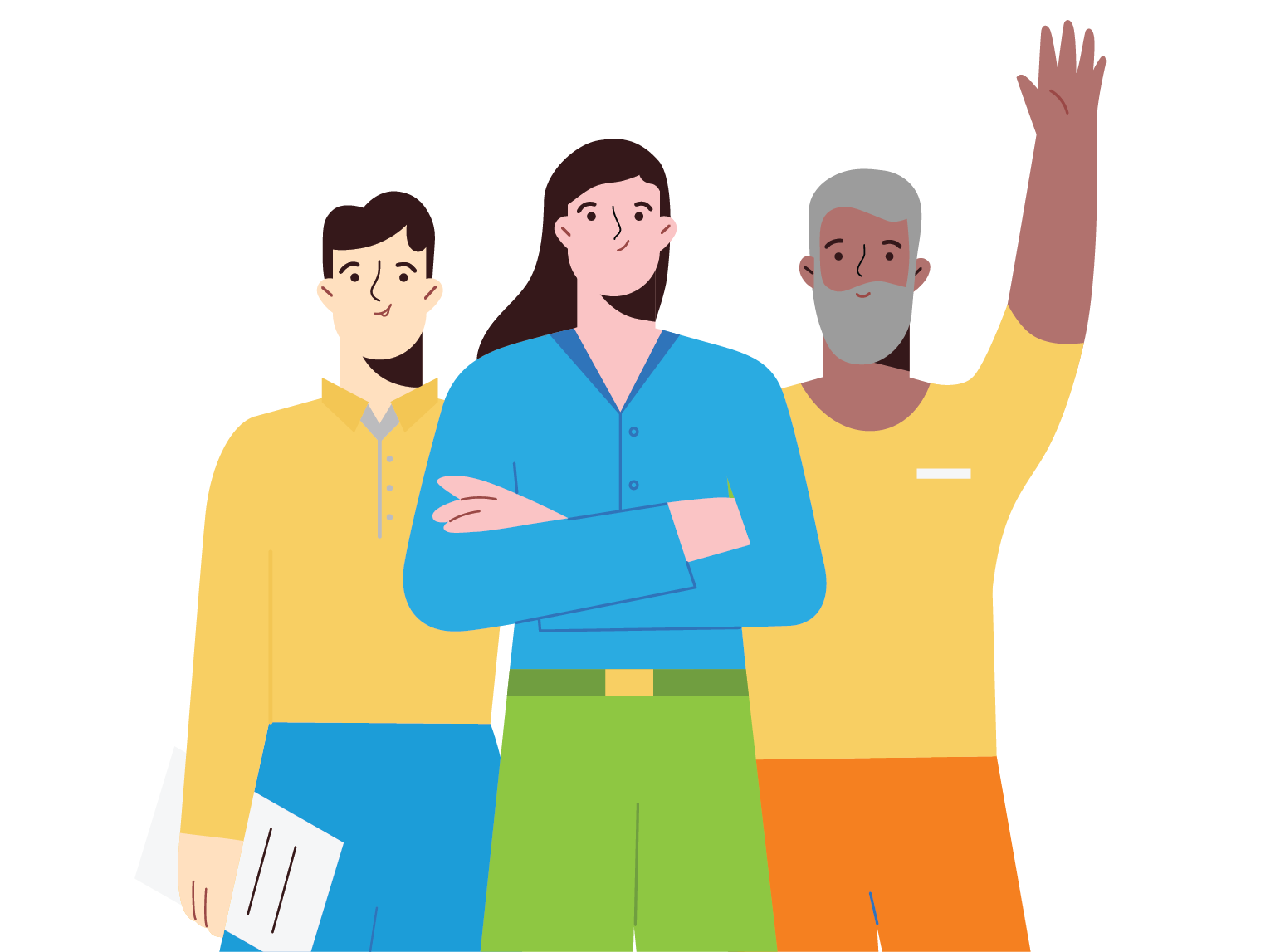 Automation and growth
Important automations and integrations that get your business ready to scale up.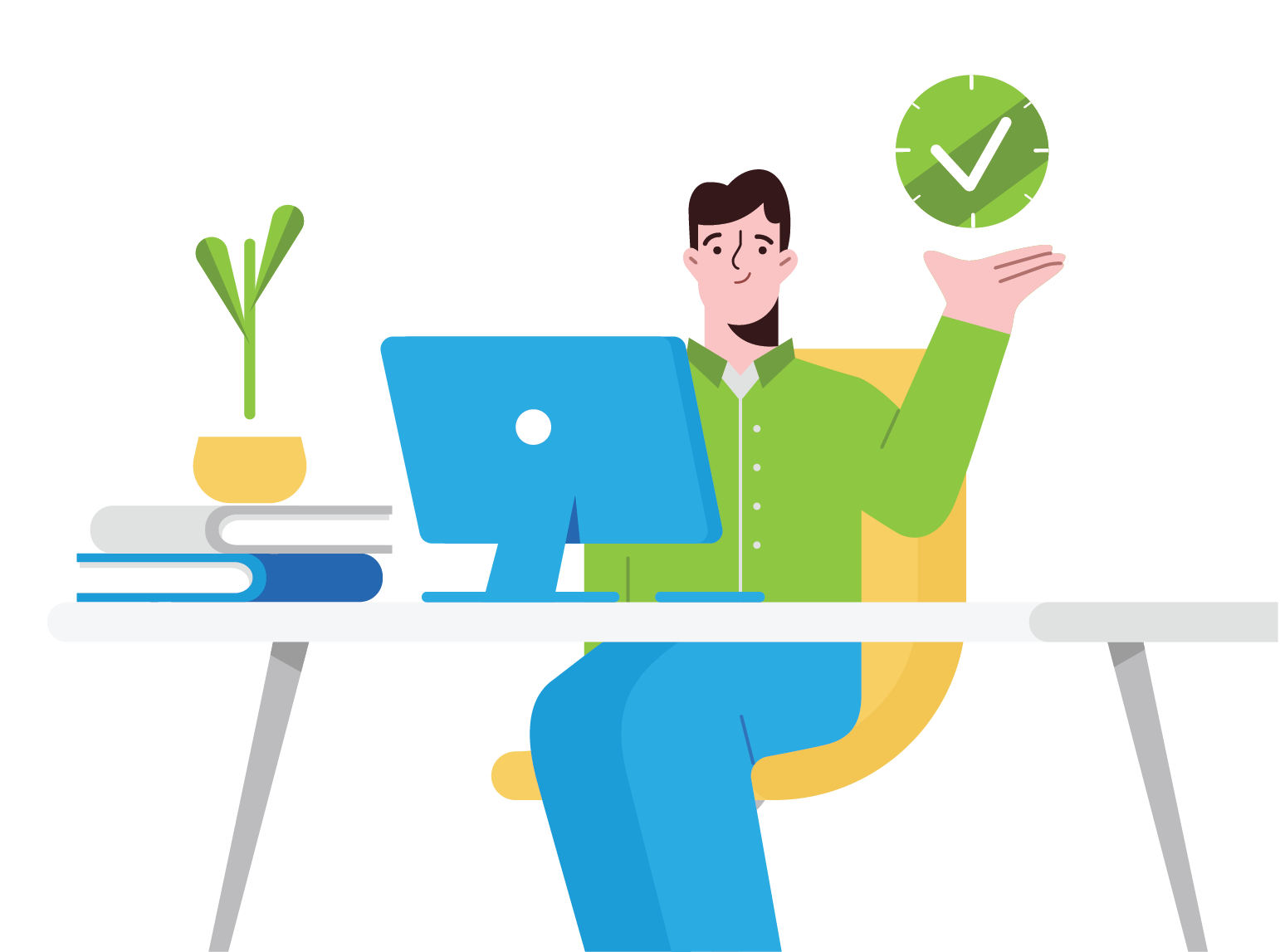 Where to learn more
Find more places to learn what else is needed to grow.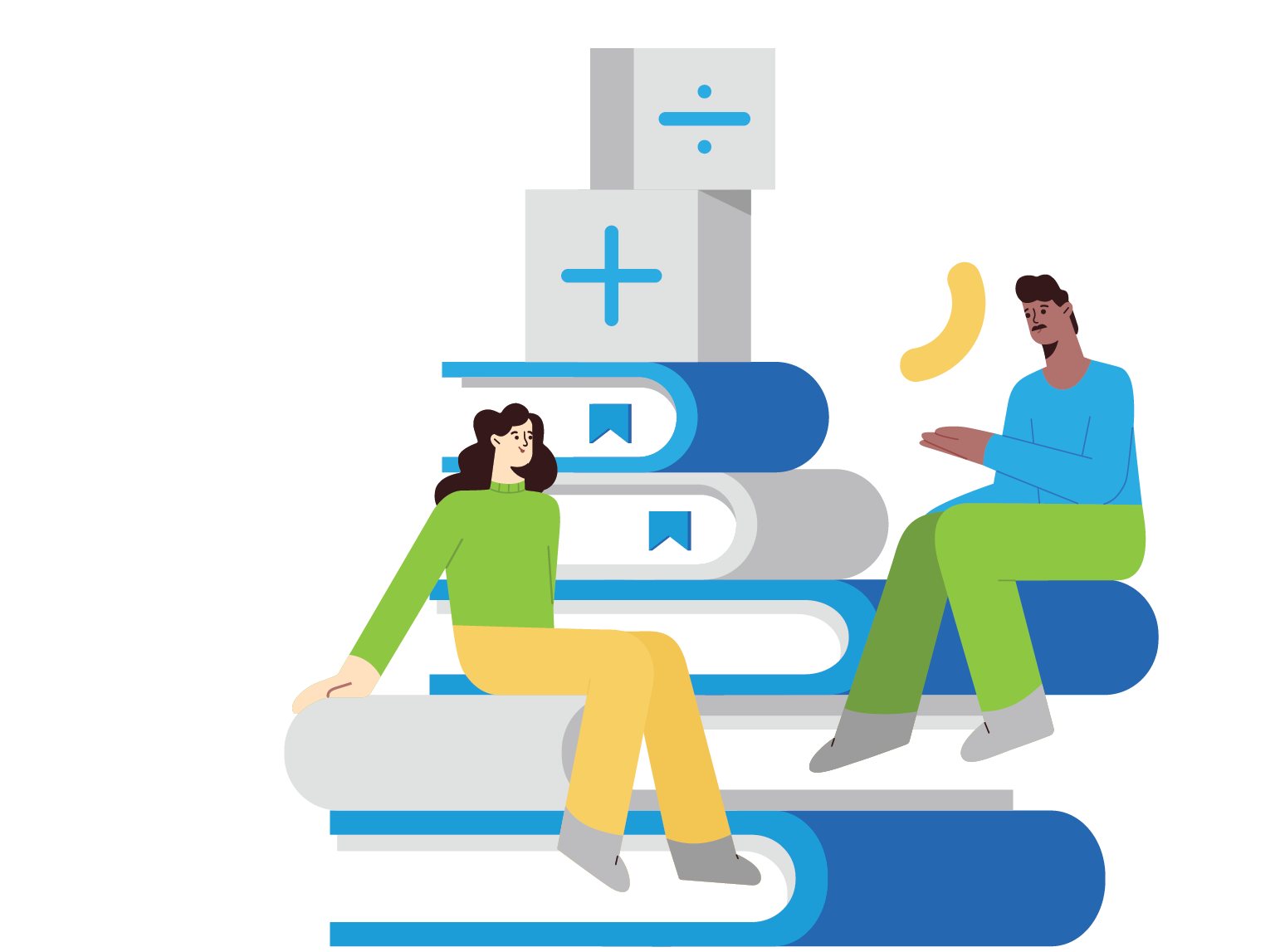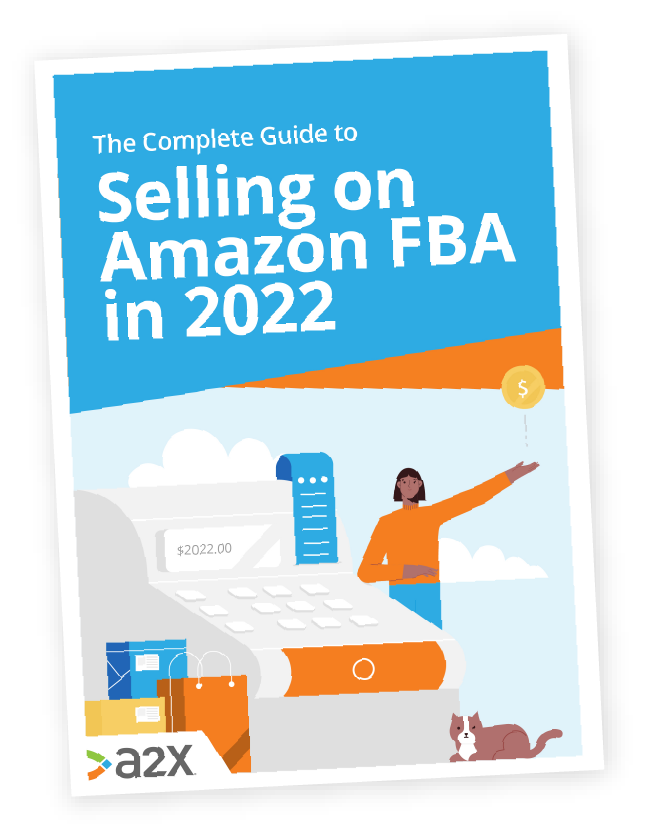 Fill out the form below to get instant access