Sales Tax Terminology
An easy-to-understand breakdown of sales tax jargon and what it means for you.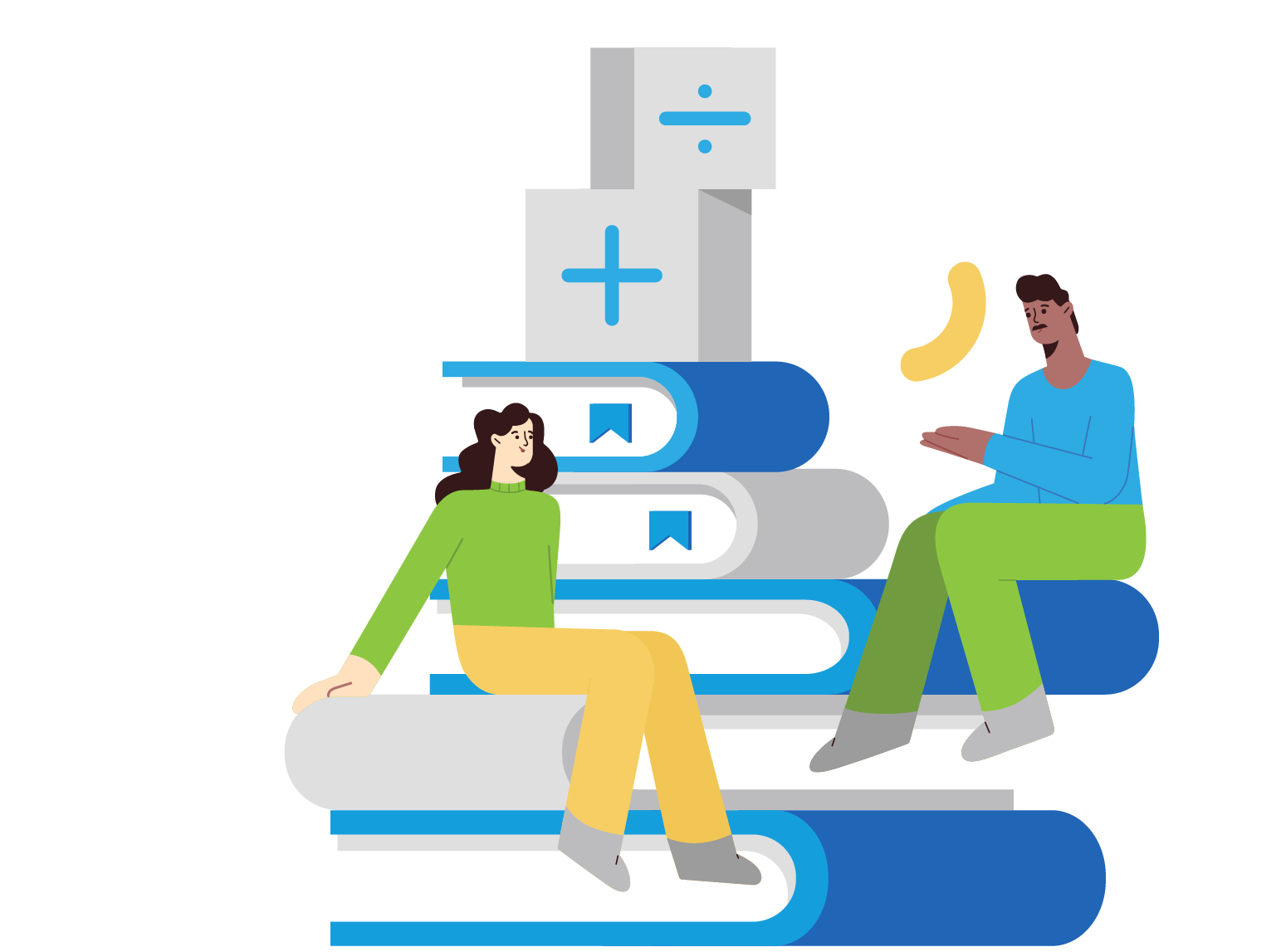 Your Compliance Checklist
The key steps you need to undertake to stay on the right side of the IRS.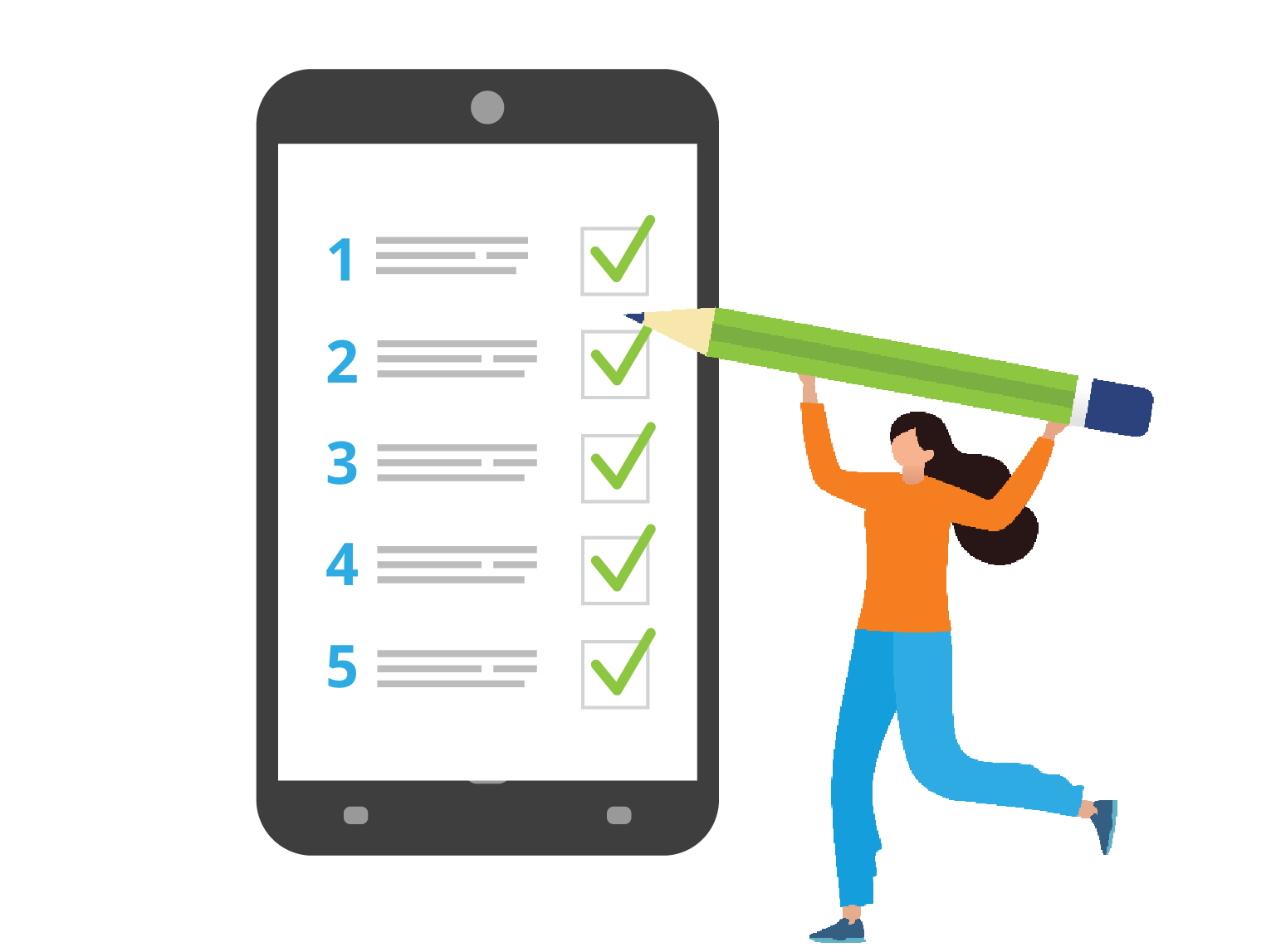 Strategies for Sales Tax
Three ways to manage your sales tax obligations as you grow - and where to get help.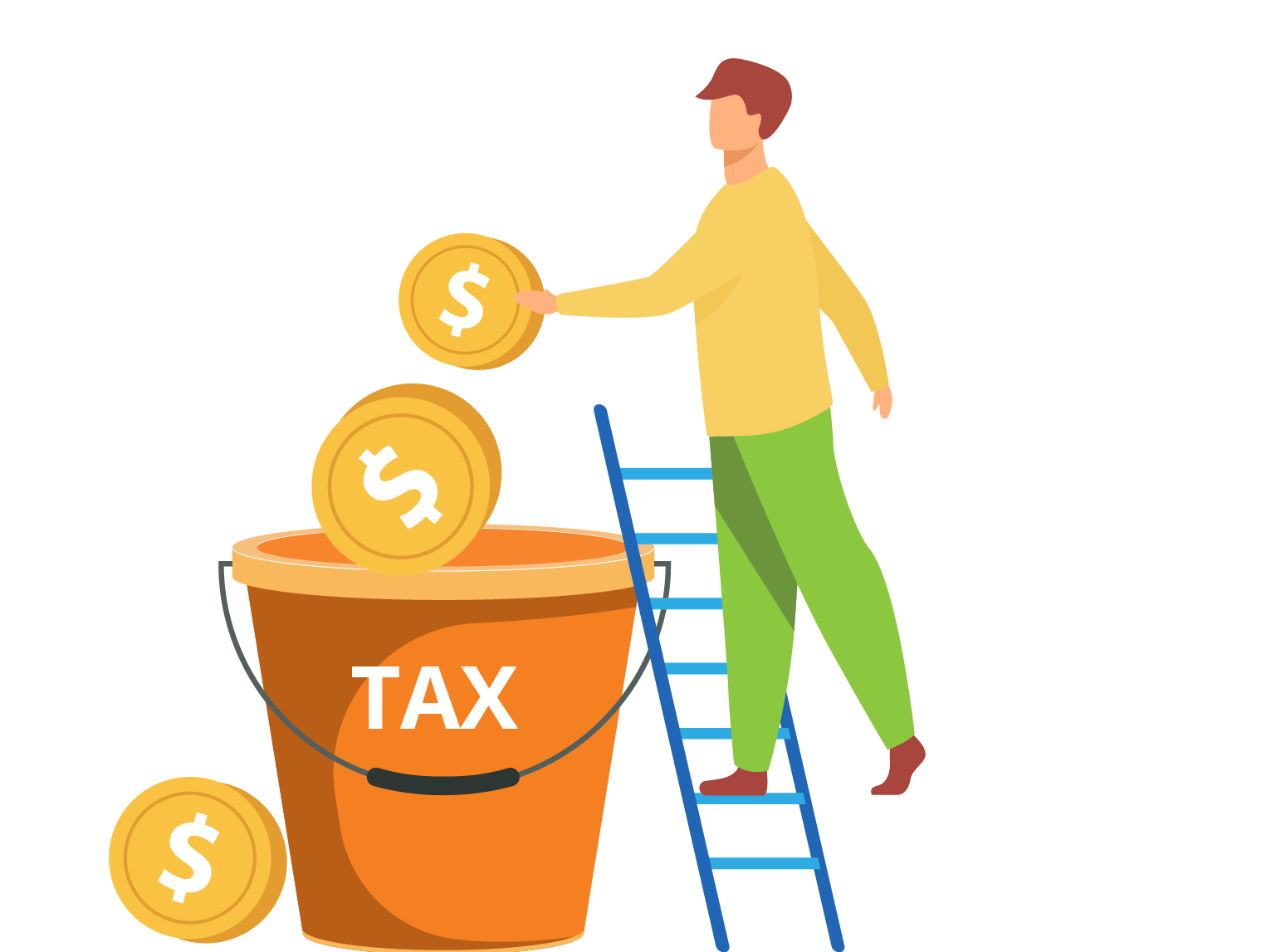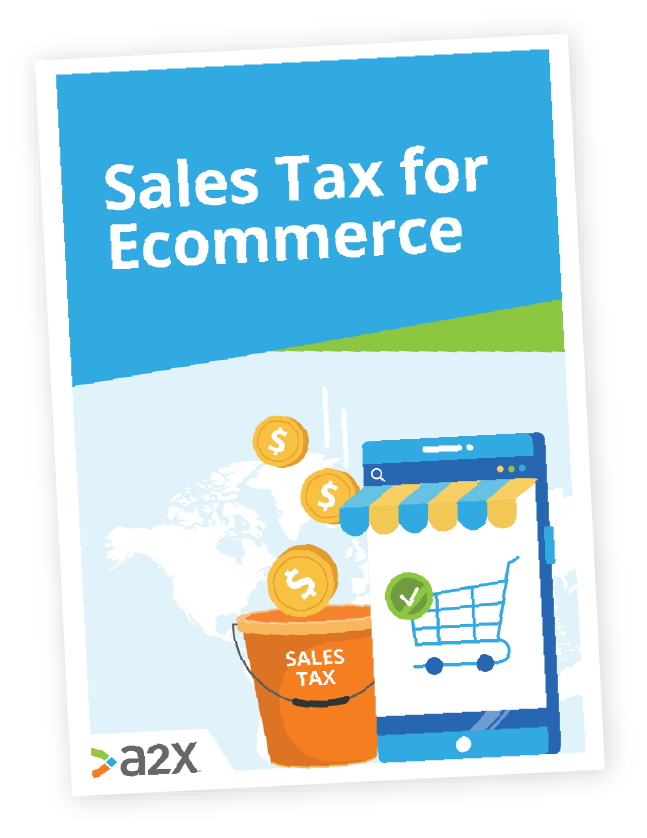 Fill out the form below to get instant access