The essential checklist
A list of actions that you should take during the pre-onboarding, onboarding, and post-onboarding process to provide new ecommerce clients with an experience they won't soon forget.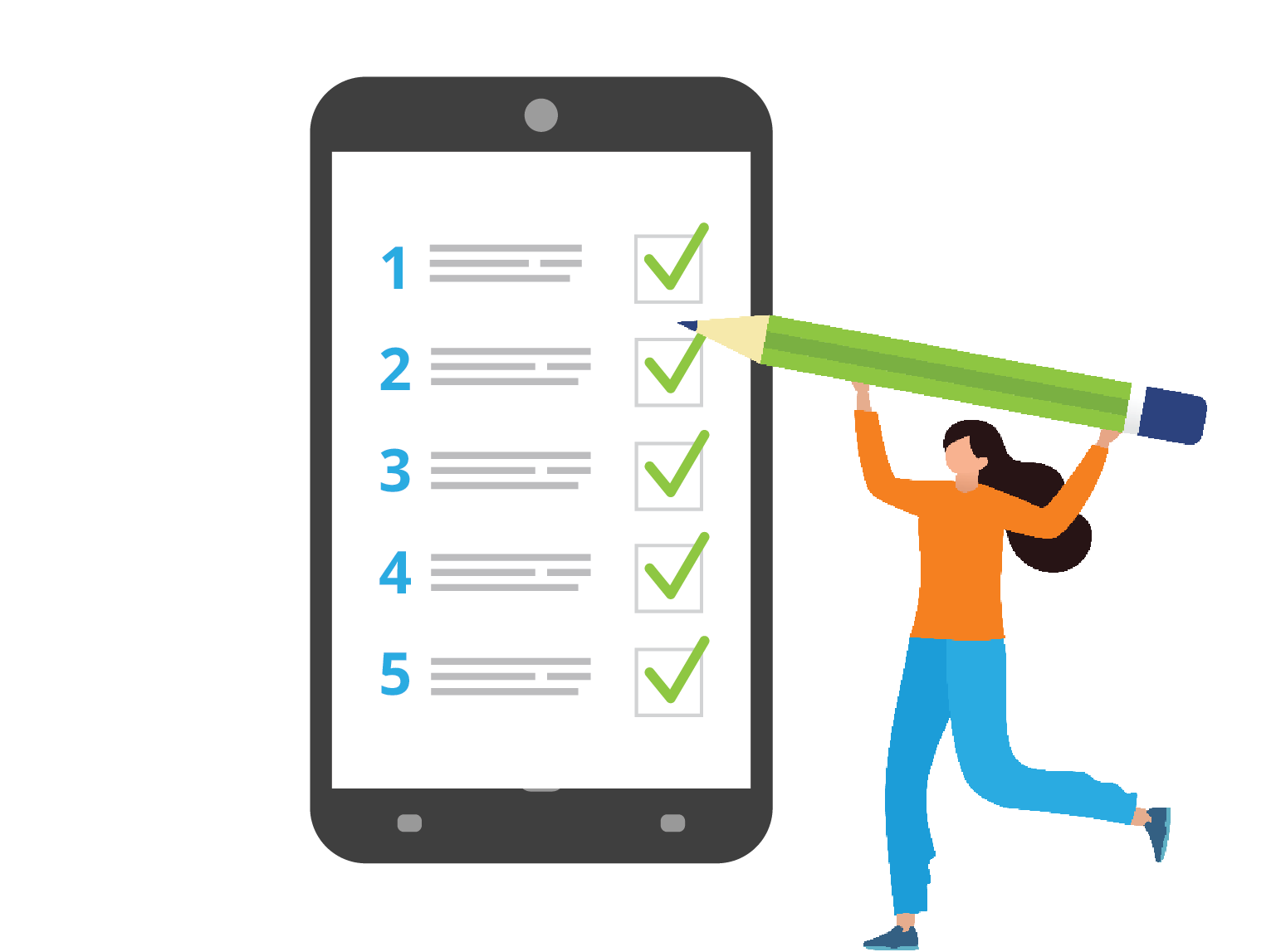 Insights to guide your team
Each step in the process includes a description to provide further context, along with details of who should be responsible for execution, and if it's dependent on previous tasks being completed.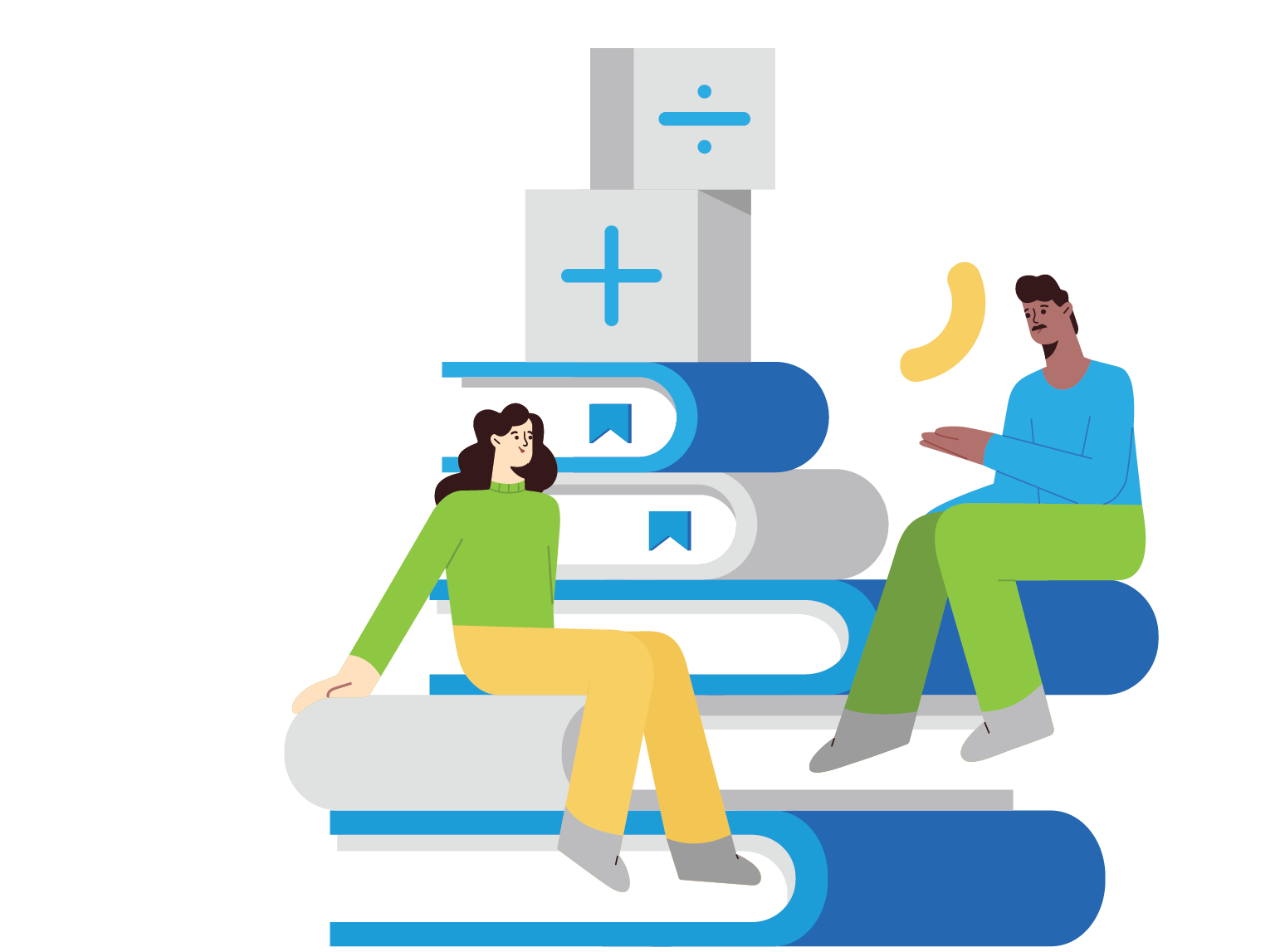 Bonus resources
You'll also receive 9 in-depth bonus templates and checklists that accompany the onboarding process. From onboarding questions to chart of accounts templates, we've got you covered.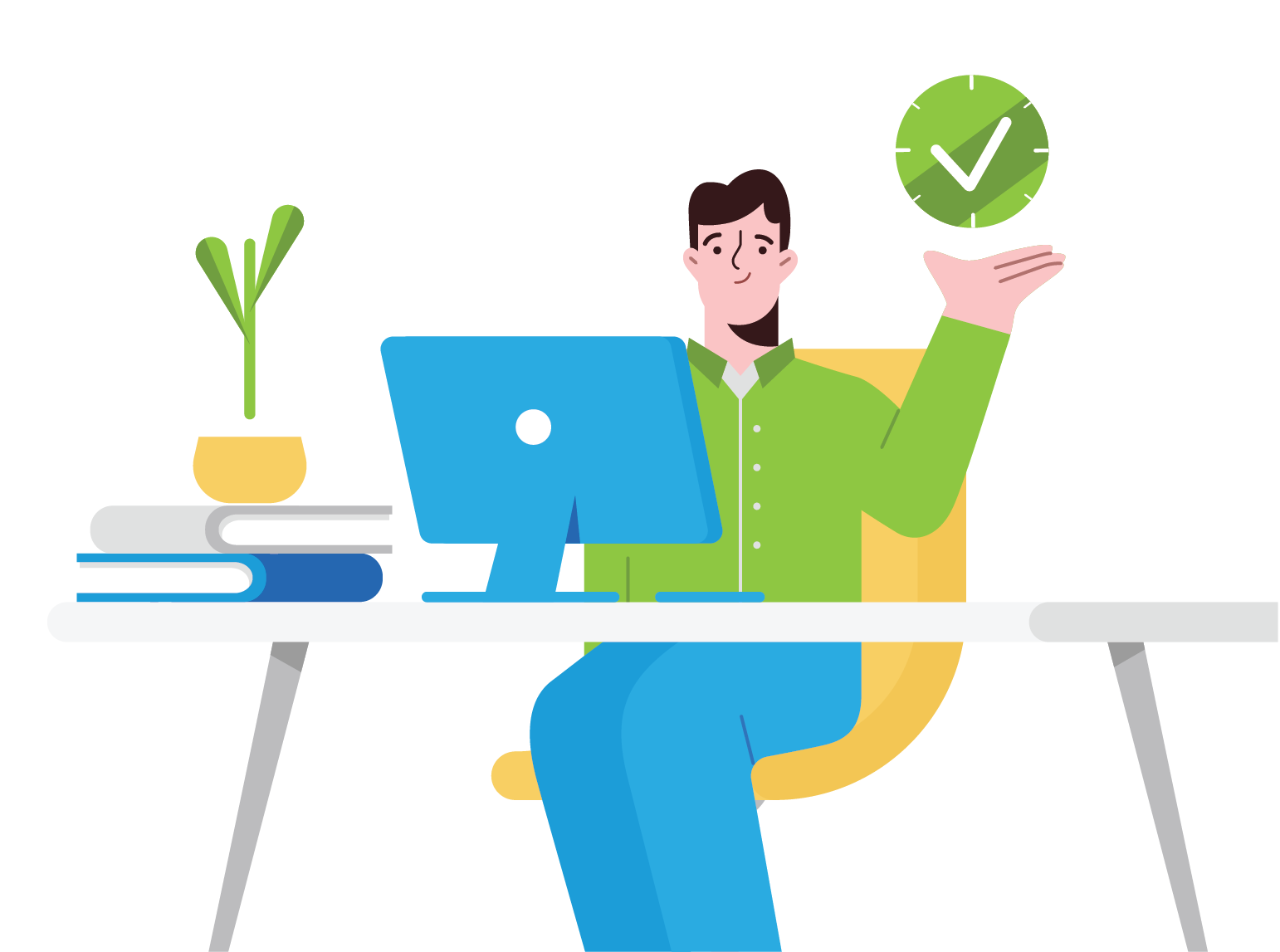 Customizable Google Sheet
We also provide a customizable spreadsheet so that you can select the processes that matter most to your practice and assign tasks to the right team members.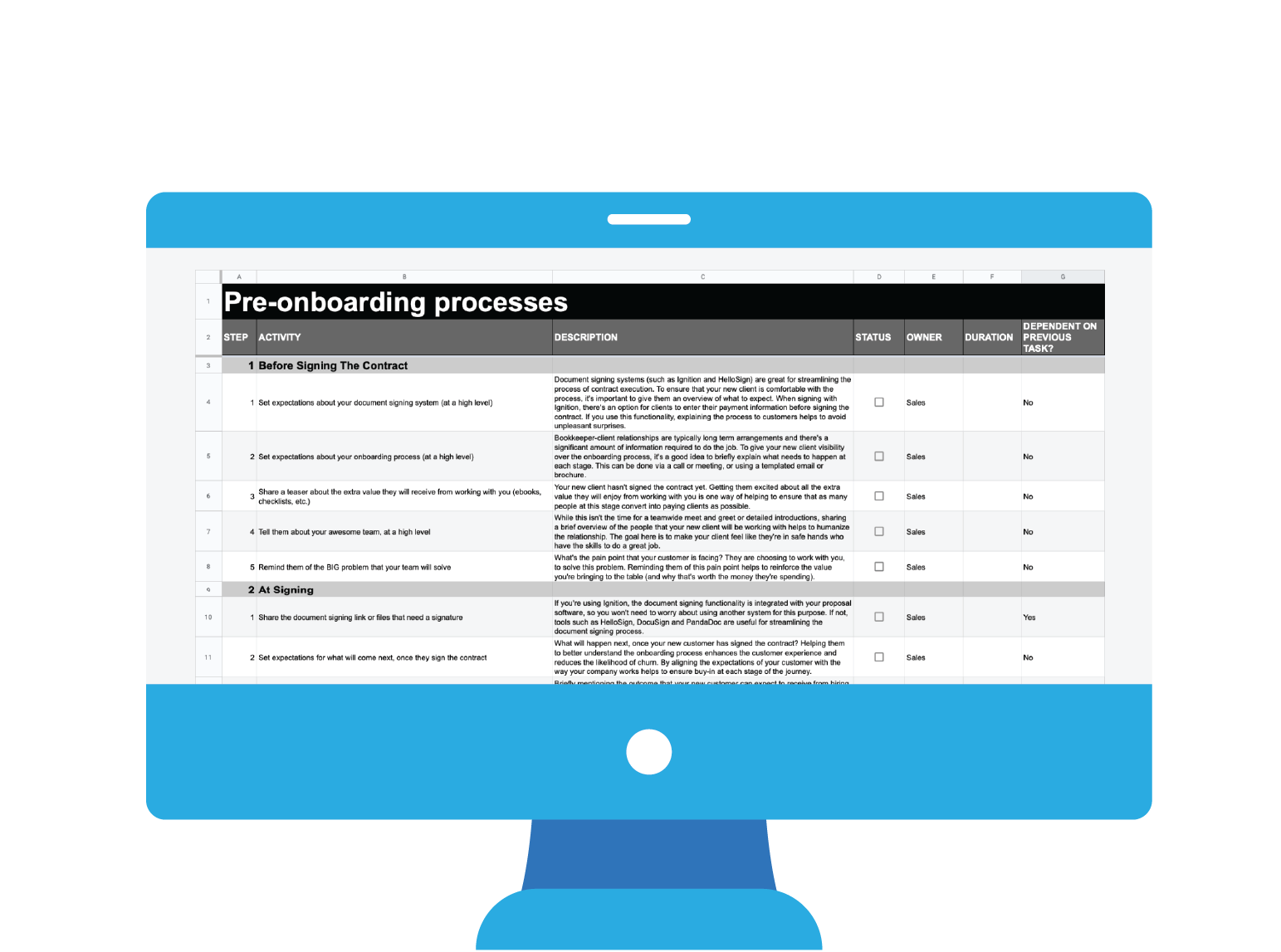 Why is having a documented onboarding process for ecommerce important?

Benefits of documenting your processes: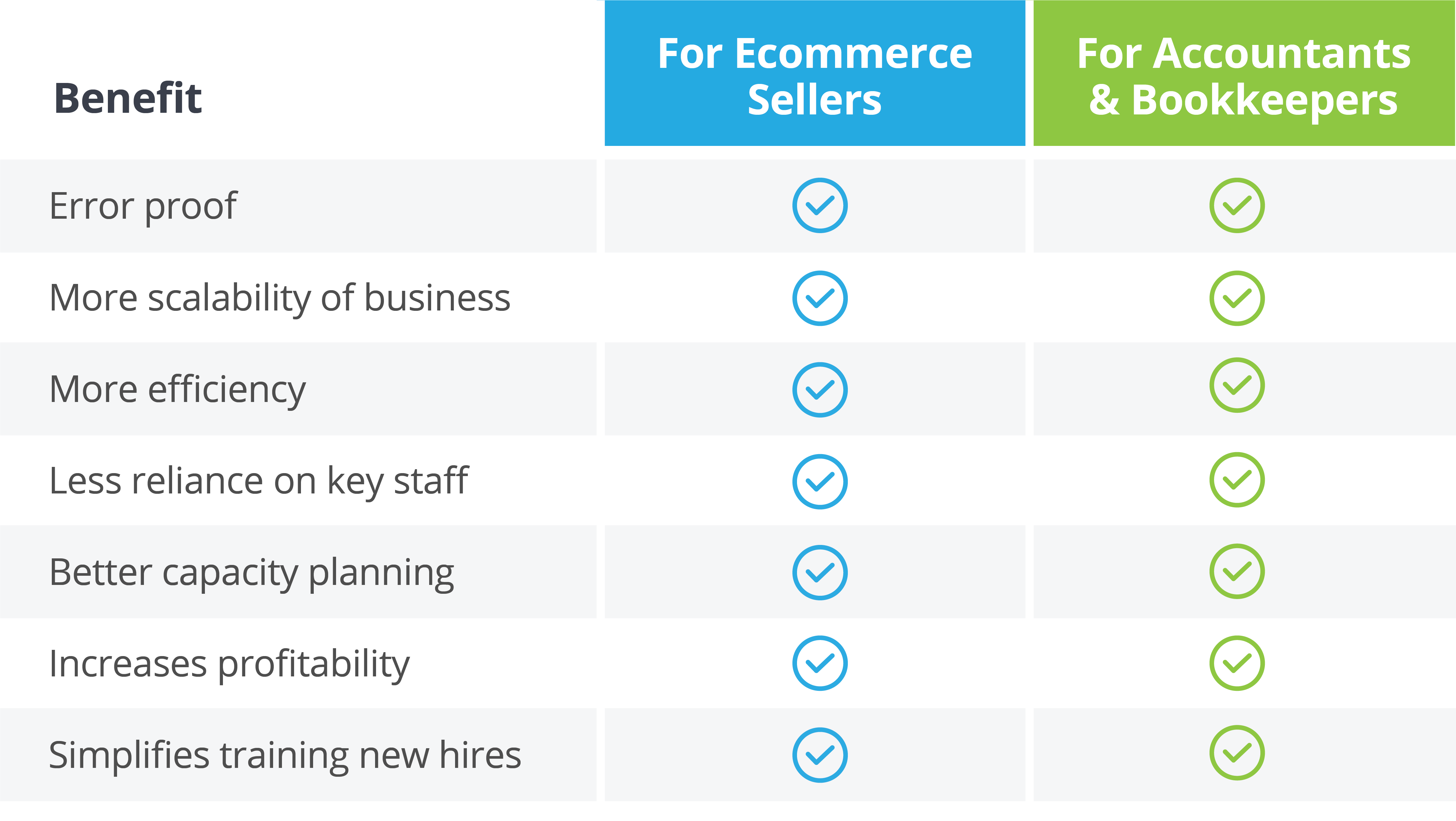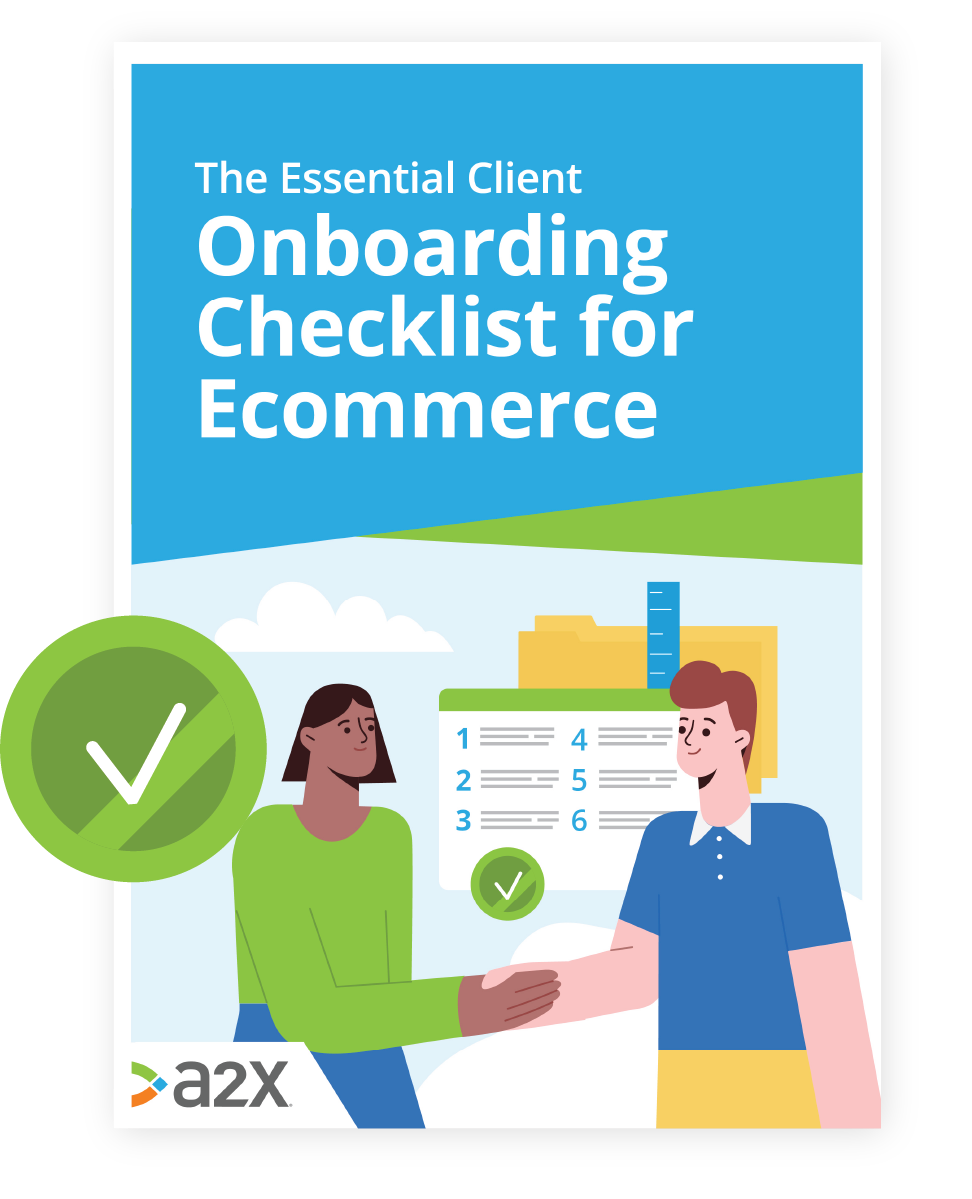 Fill out the form below to get instant access