Business basics
How the age, model, following, and performance of your business can attract buyers.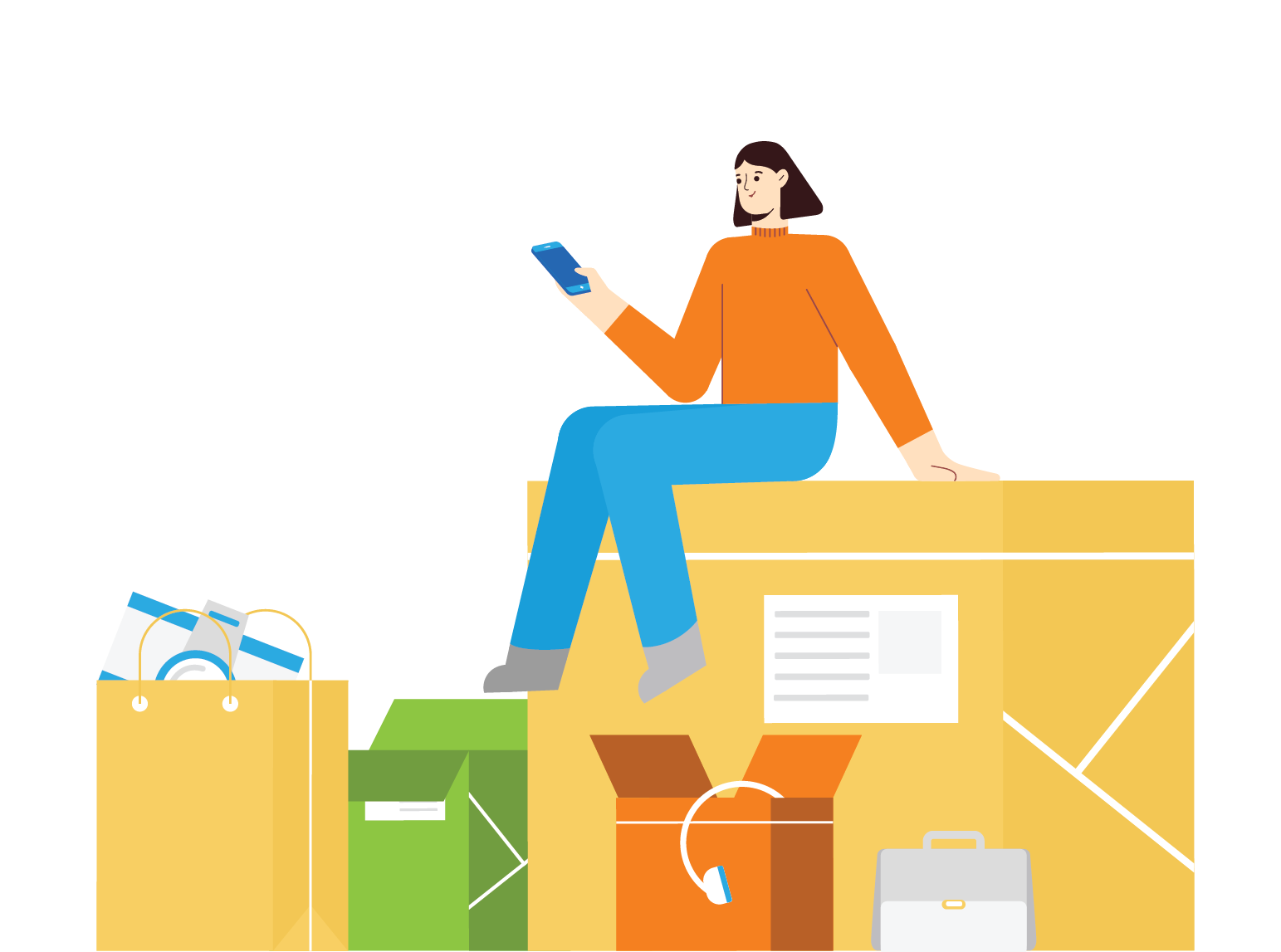 Operations and finance
Why it's crucial to be sales tax compliant and using a particular accounting method.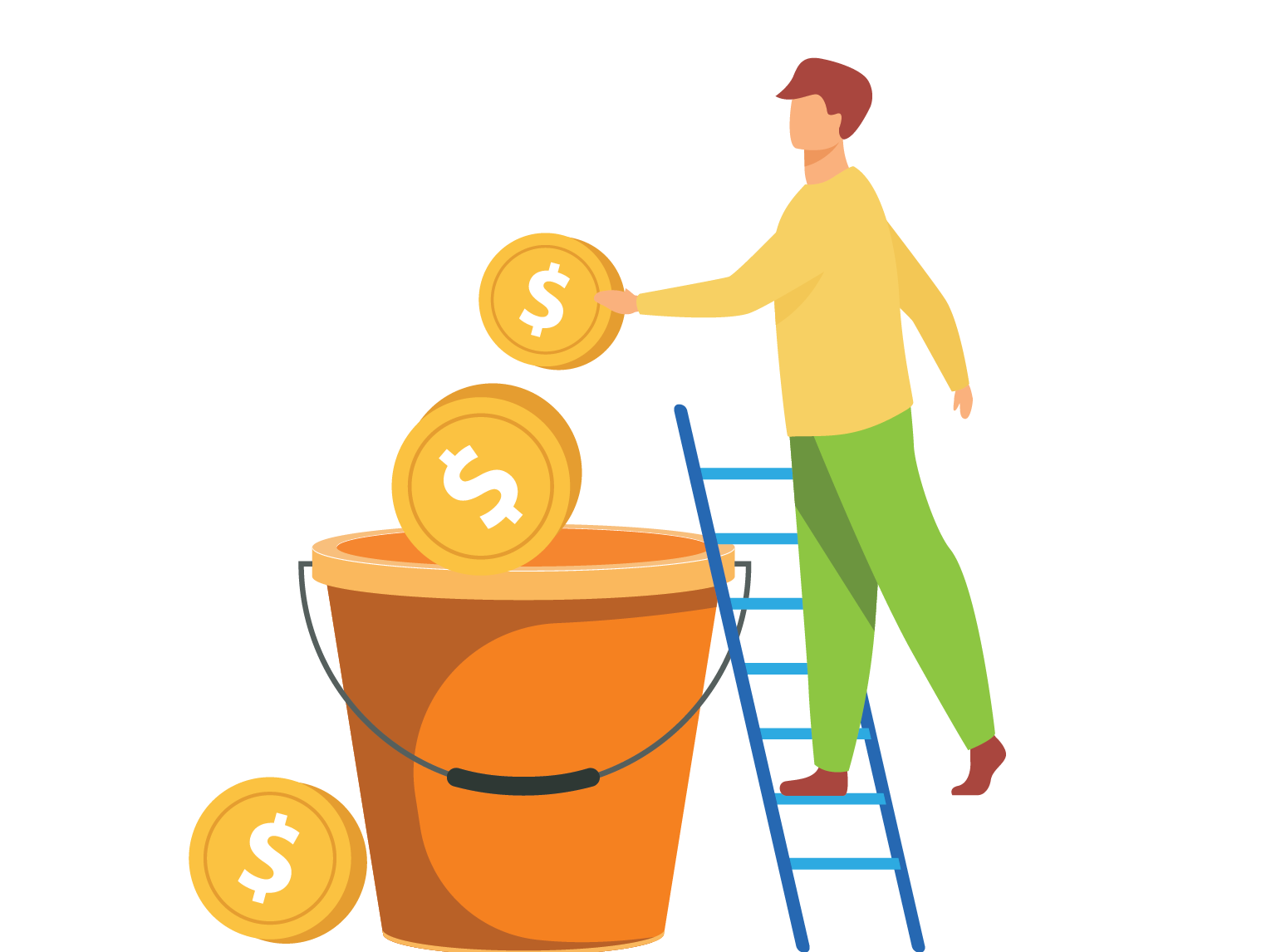 Industry and products
What buyers look for when it comes to your products and niche.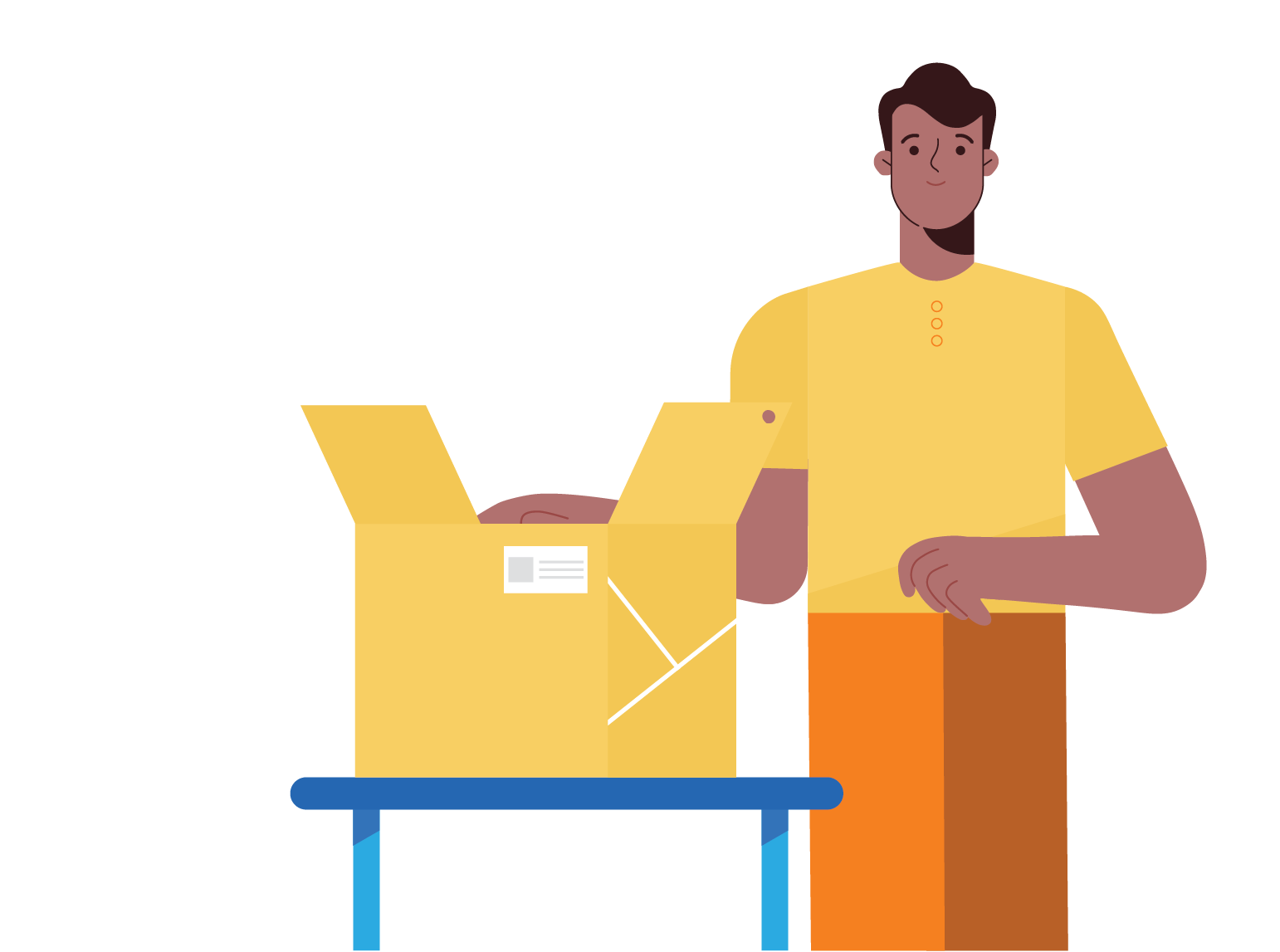 Further advice and resources
Where to get professional help.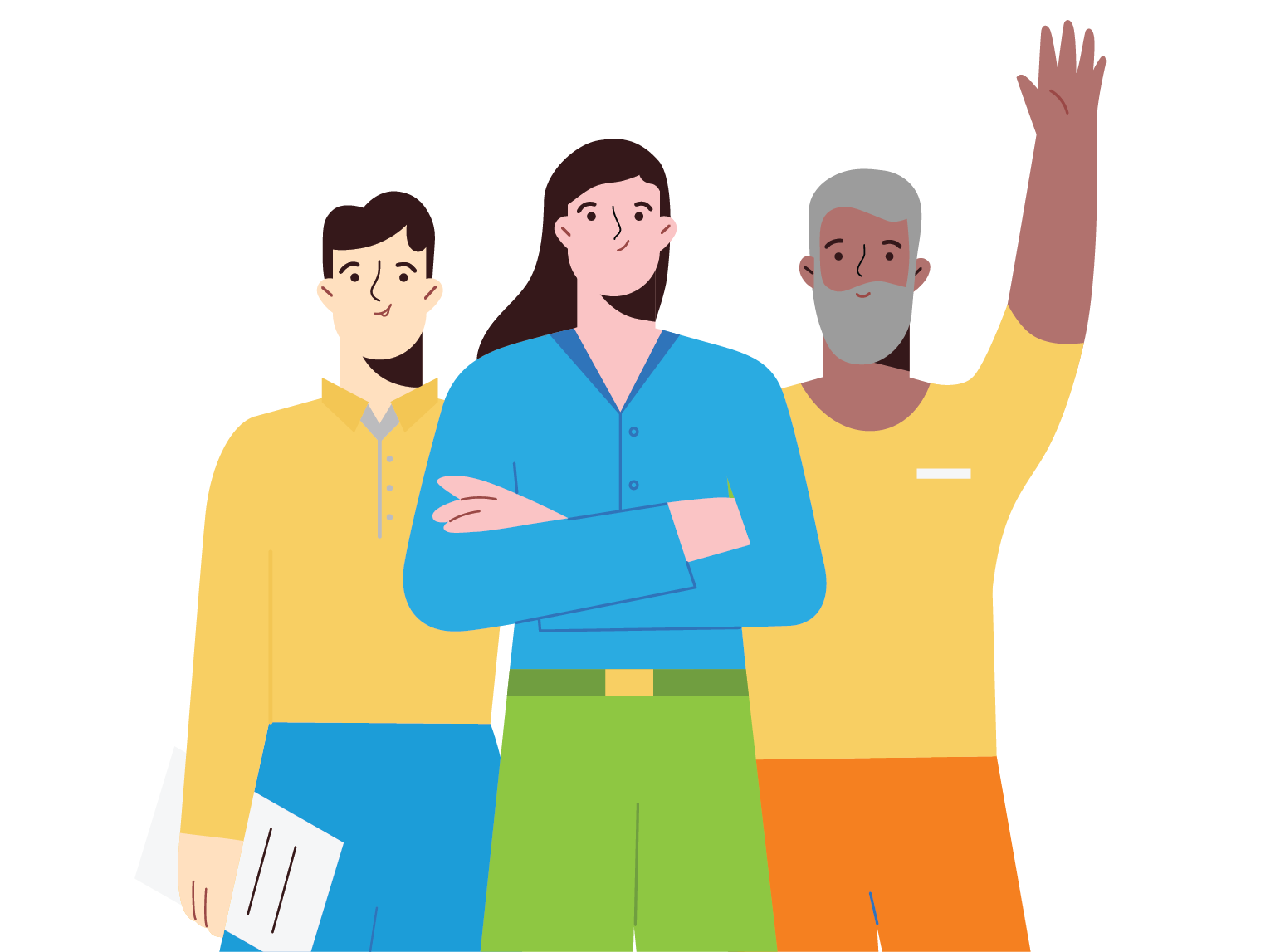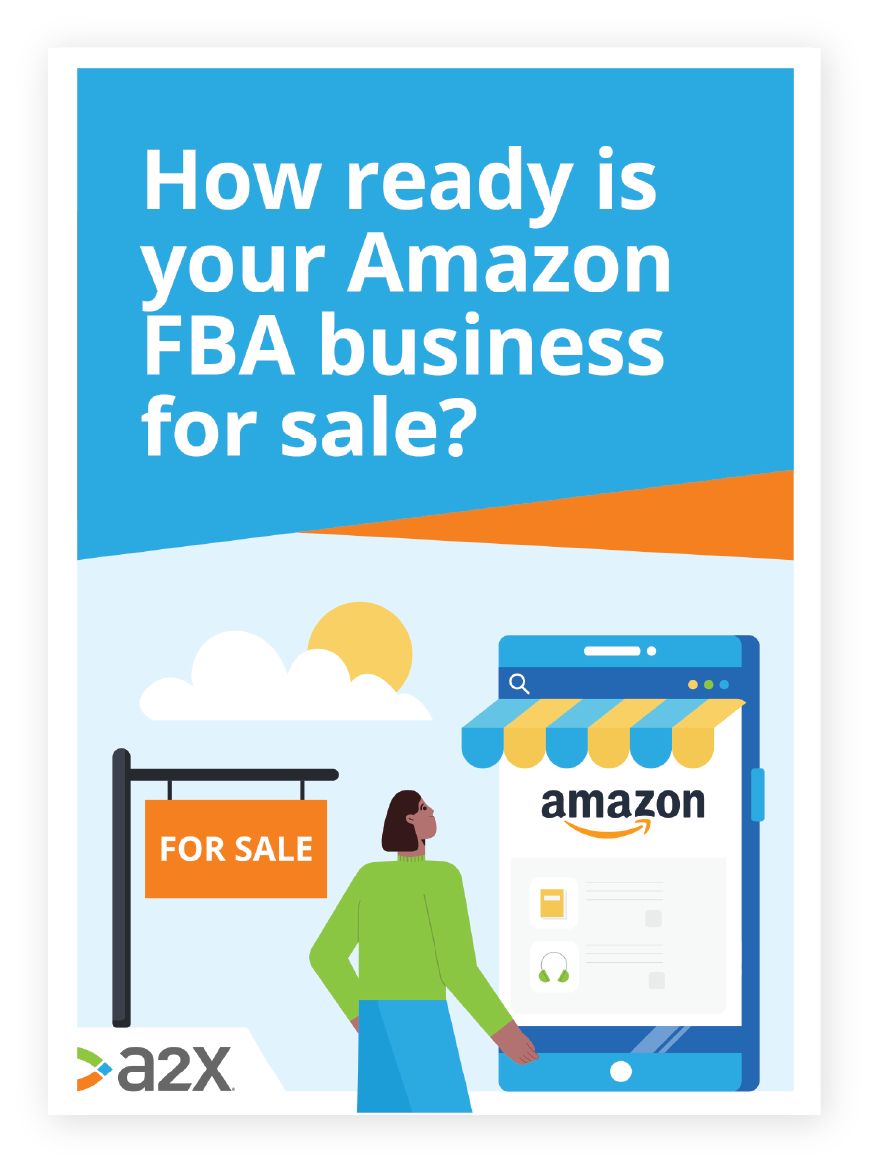 Fill out the form below to get instant access