Your Growth Checklist
The critical steps you need to take to scale-up your practice.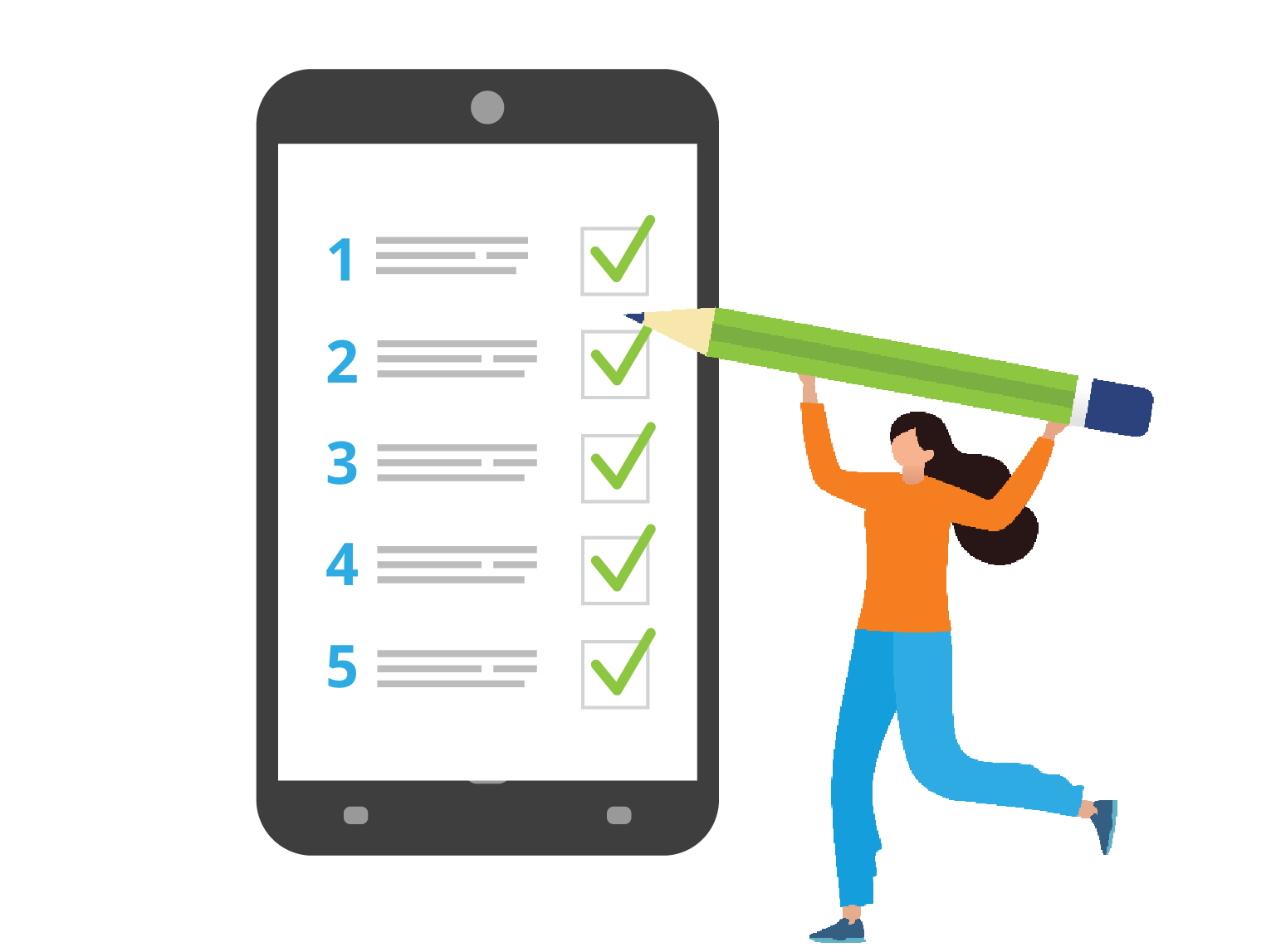 Ecommerce Trends
An overview of the key trends in the ecommerce space that you need to know about.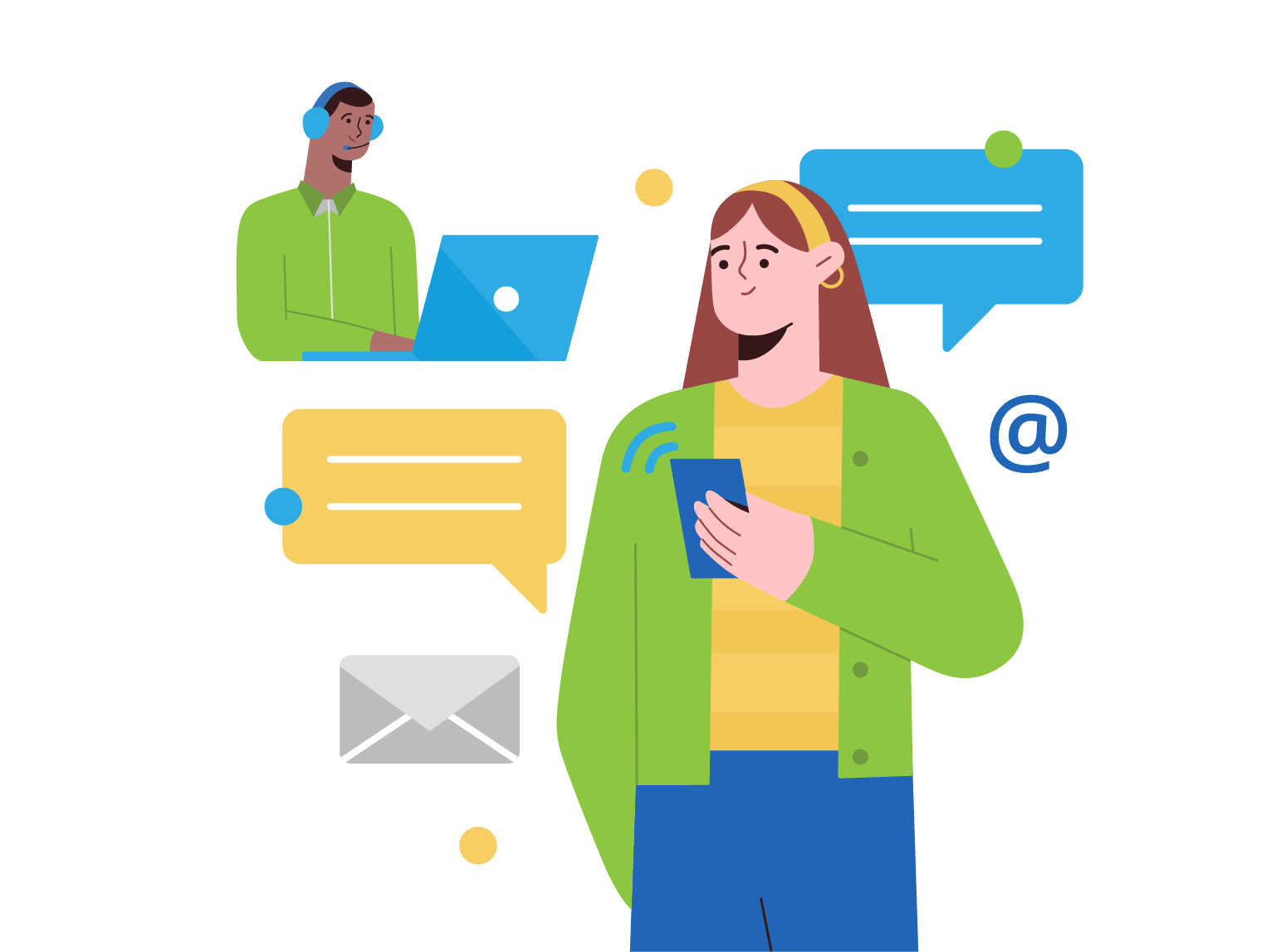 Attracting Customers
How to set up a sales funnel to generate a consistent source of new clients.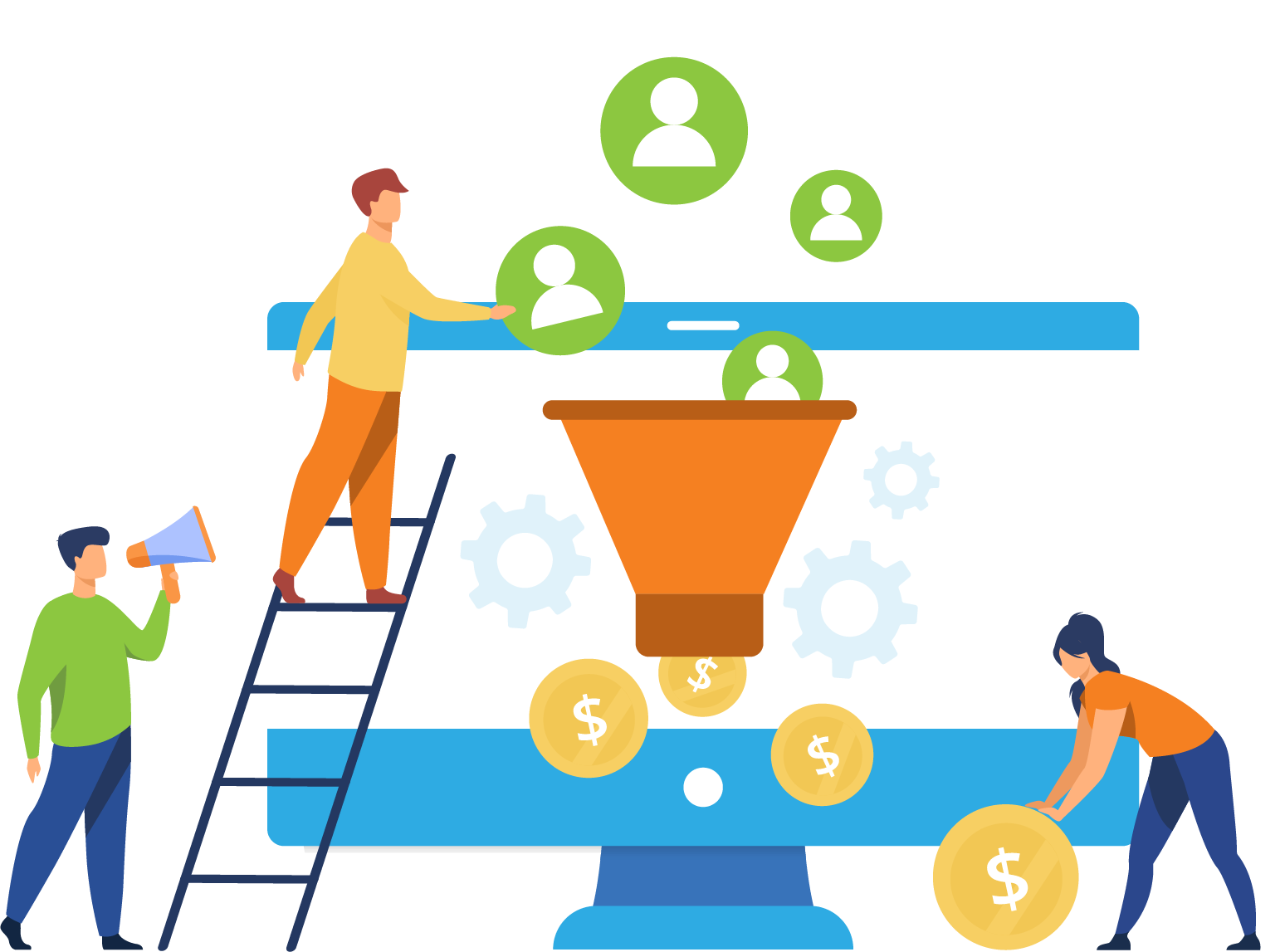 SEO for Accountants
A simple breakdown of how to show up at the top of Google for the right keywords.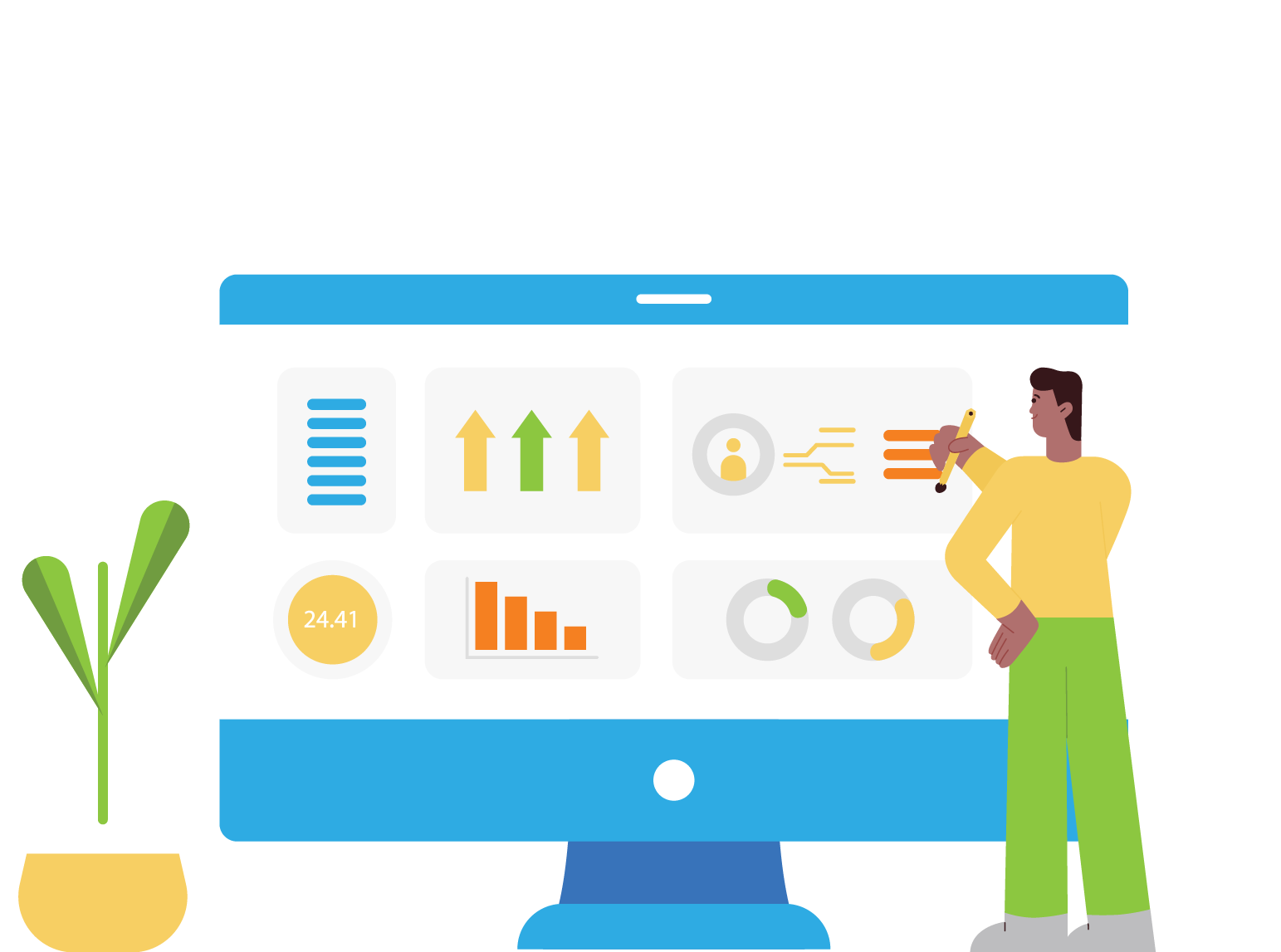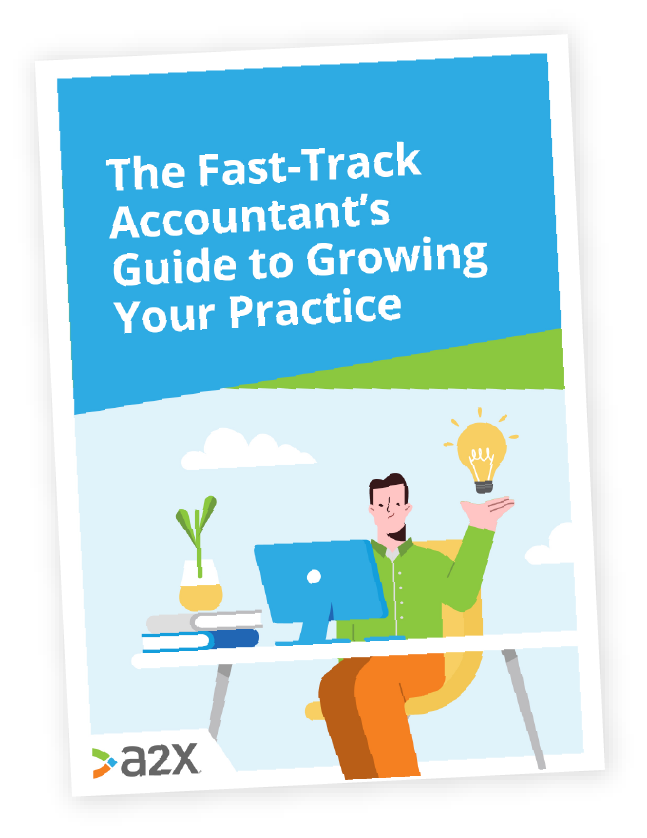 Fill out the form below to get instant access