Foundational Concepts
How to organize your books and manage your money well.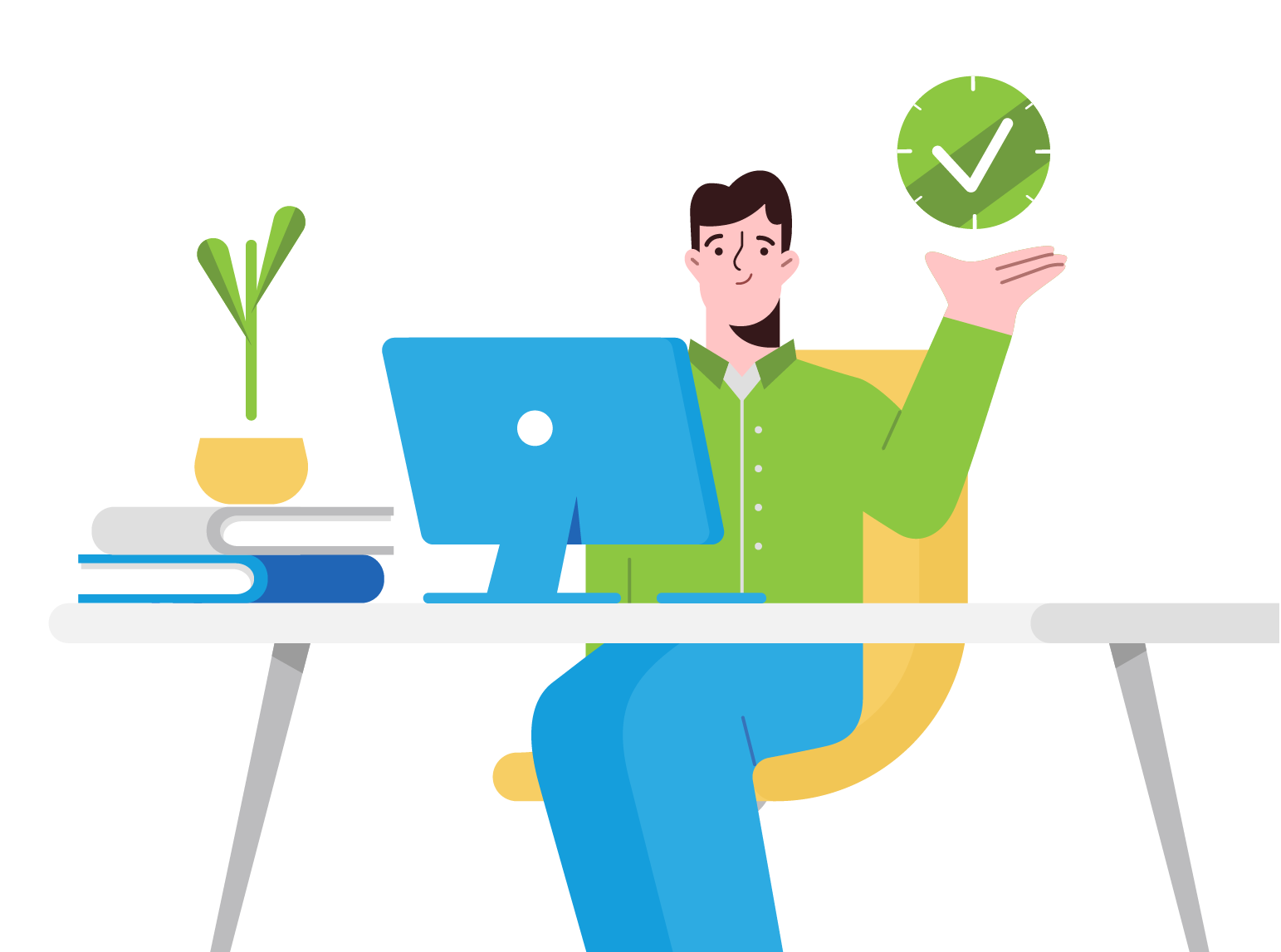 Foundational Software
Which apps you need to set up your finance tech stack for success.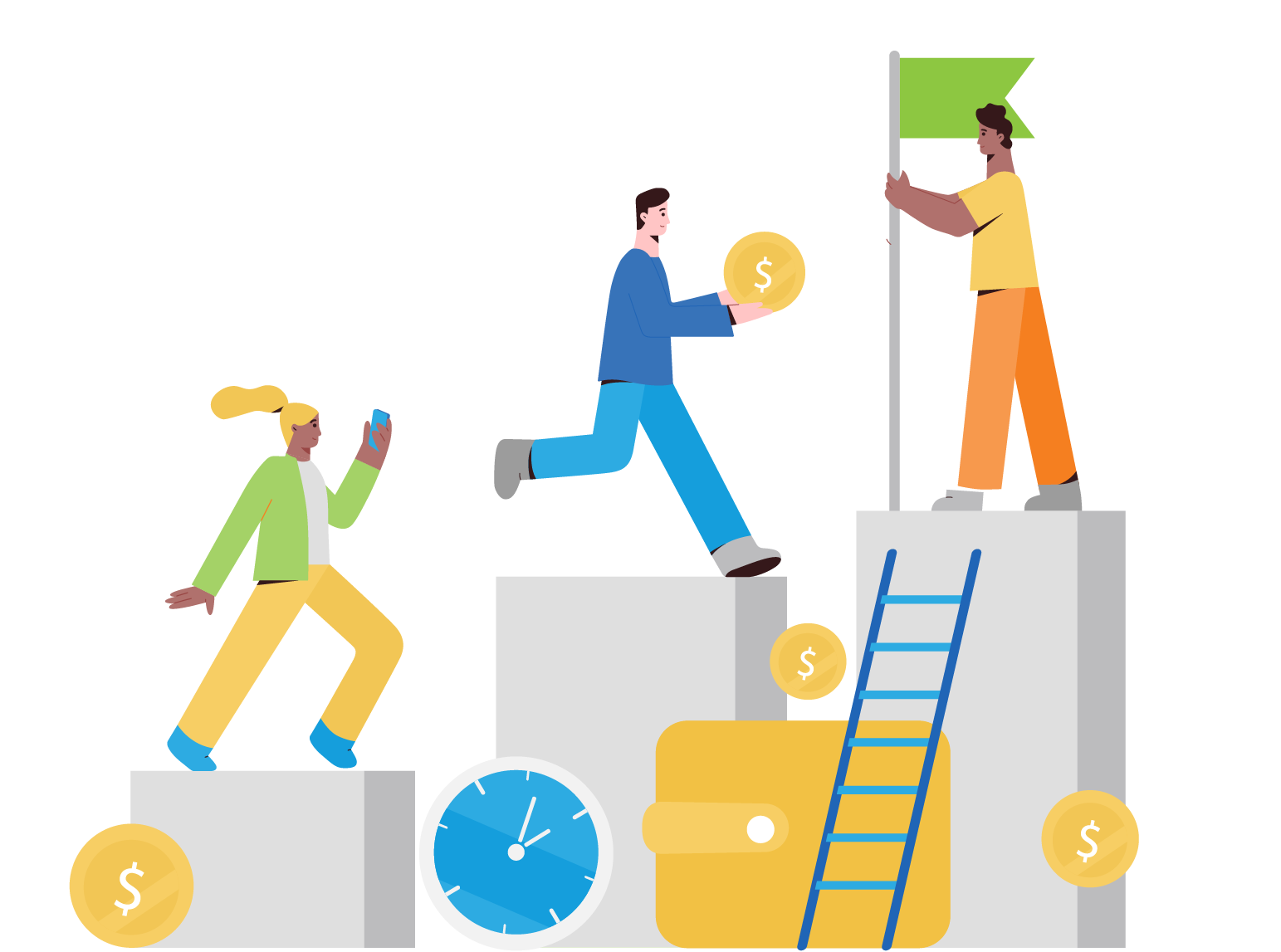 Foundational Terminology
The accounting terms and language that you need to understand.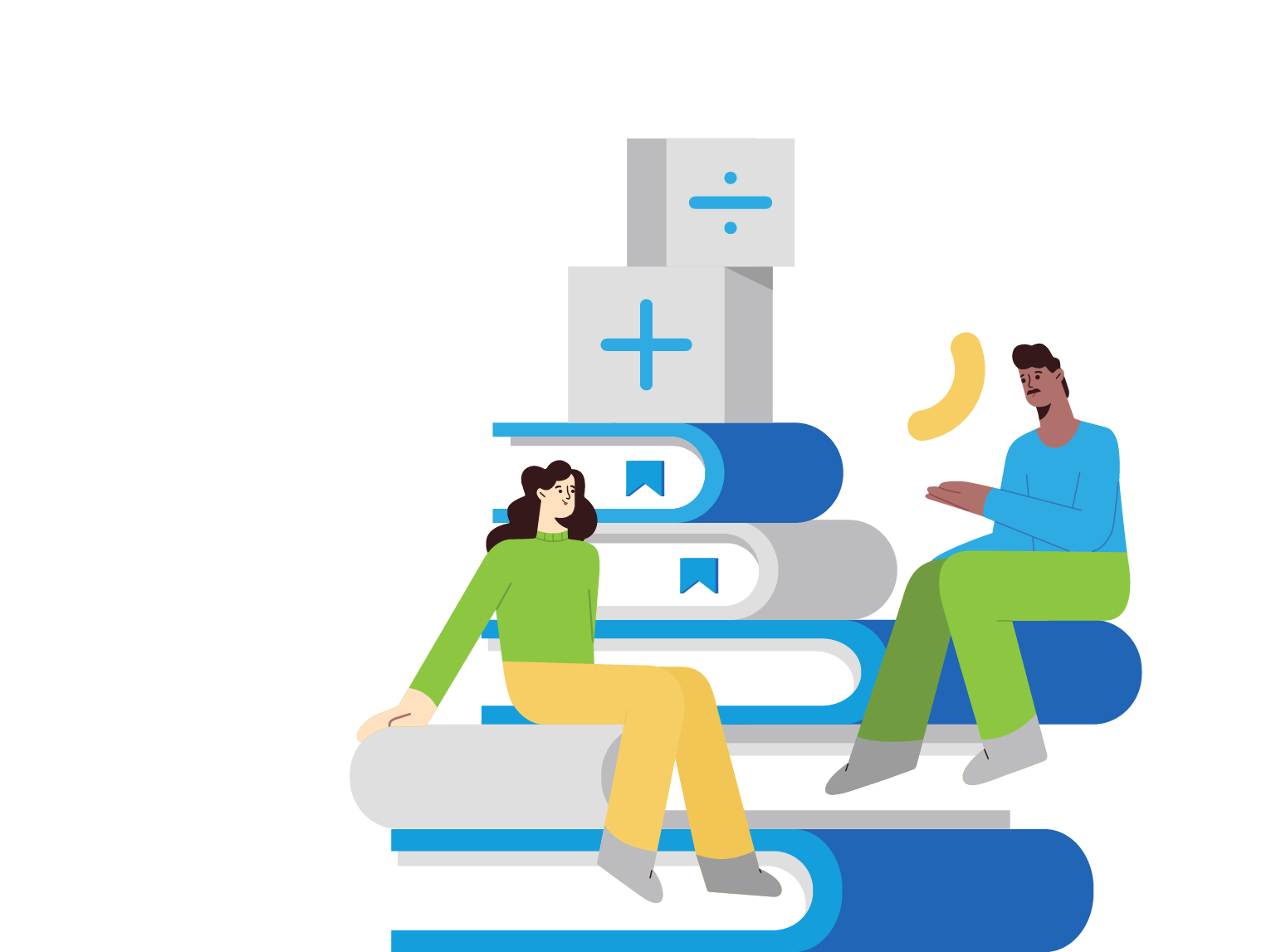 Where to Get Support
Tips and resources to help you find the right help.
Your Free Setup Checklist
A handy checklist to help you get started with solid foundations.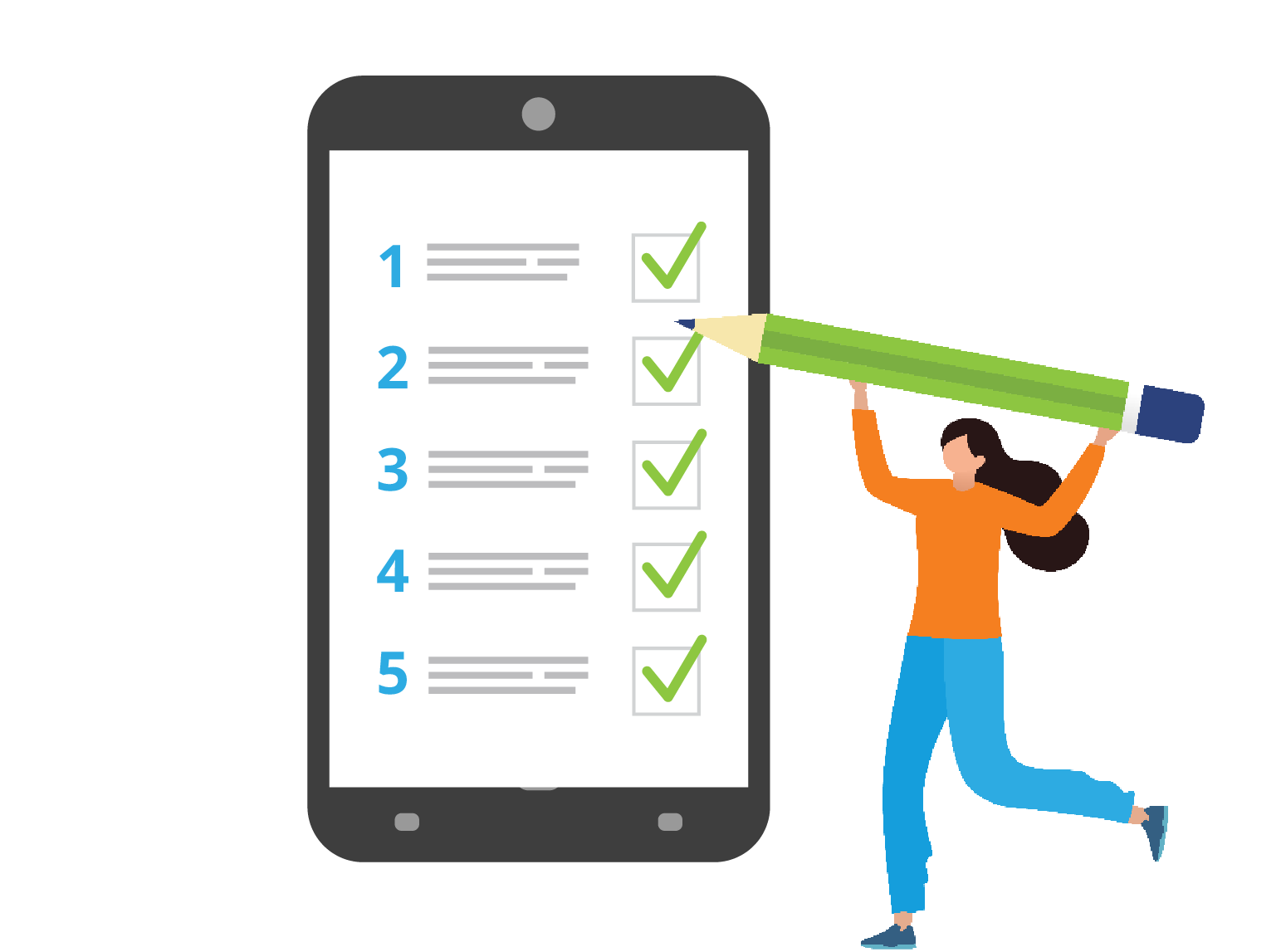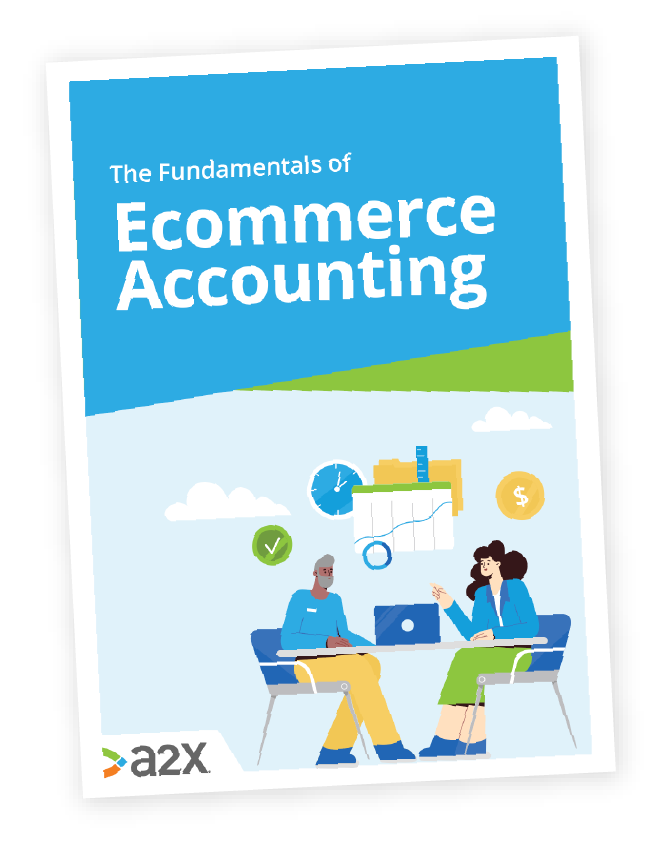 Fill out the form below to get instant access