Ecommerce holiday prep: Expert panel on the right financial KPIs for success
For many ecommerce businesses, the holiday season is a pivotal time. While marketing and operational KPIs offer valuable insights, they only tell part of the story. The true measure of success lies in understanding the financial metrics that drive your business. Get an in-depth look at the financial KPIs that are essential for a comprehensive assessment of your holiday season performance.
webinar details
On demand
Watch at your leisure
3 speakers Learn more
key takeaways
What you'll learn in this webinar

Core financial KPIs
Dive into the financial KPIs that underpin ecommerce growth and profitability
Expert KPI analysis
Get firsthand insights from panelists, showcasing financial KPIs in action through real-world examples

Strategizing with data
Learn to leverage KPIs into actionable growth plans, inventory purchasing decisions, and more

Q&A with the experts
Your chance to ask any questions and get real-time answers from our expert accounting panel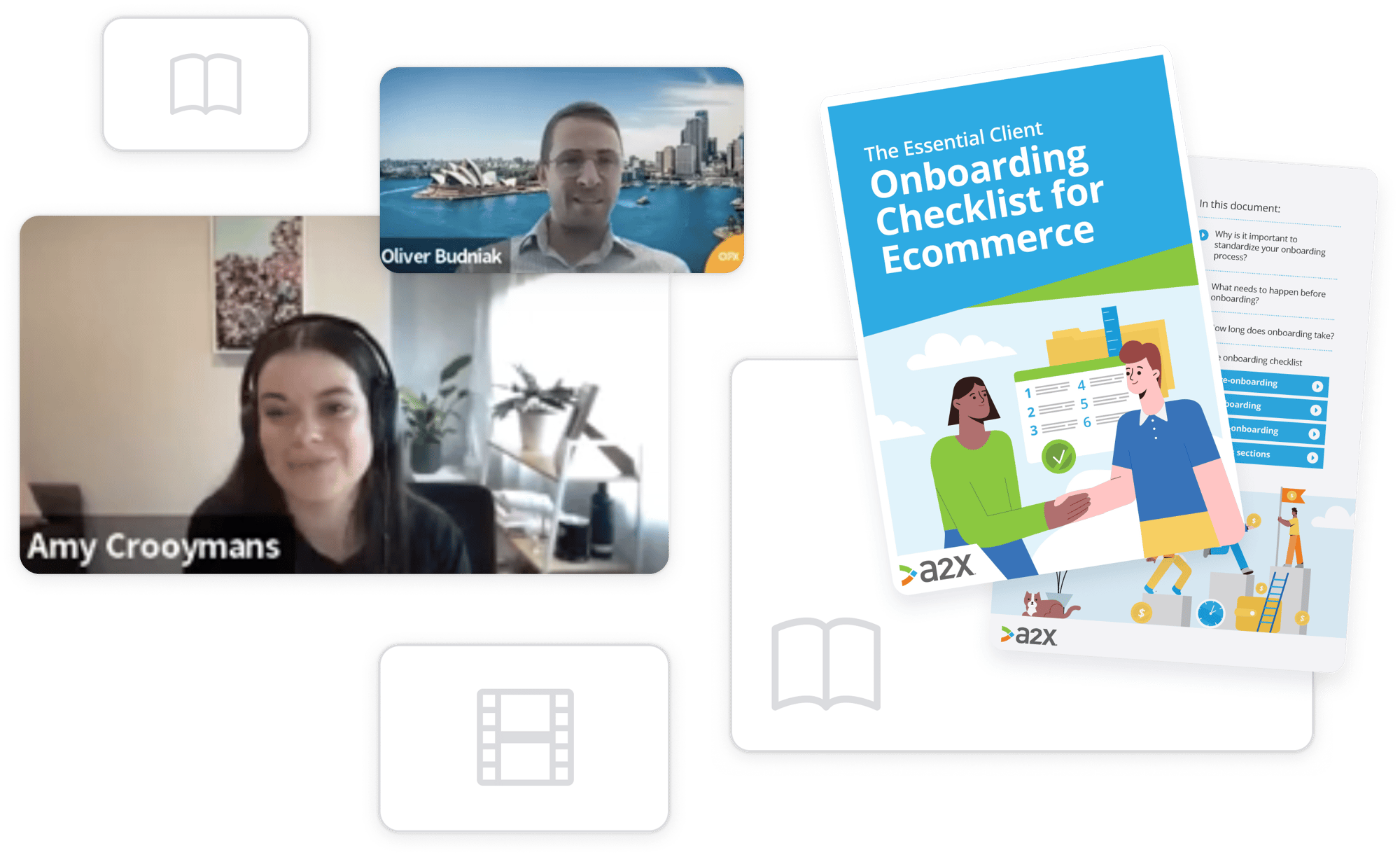 Want more ecommerce accounting webinars, templates, and checklist to help you save time and increase financial visiblity?
Visit resource centre