The ultimate cheatsheet
A list of the essential ecommerce bookkeeping processes you should be implementing every week, month, quarter and year.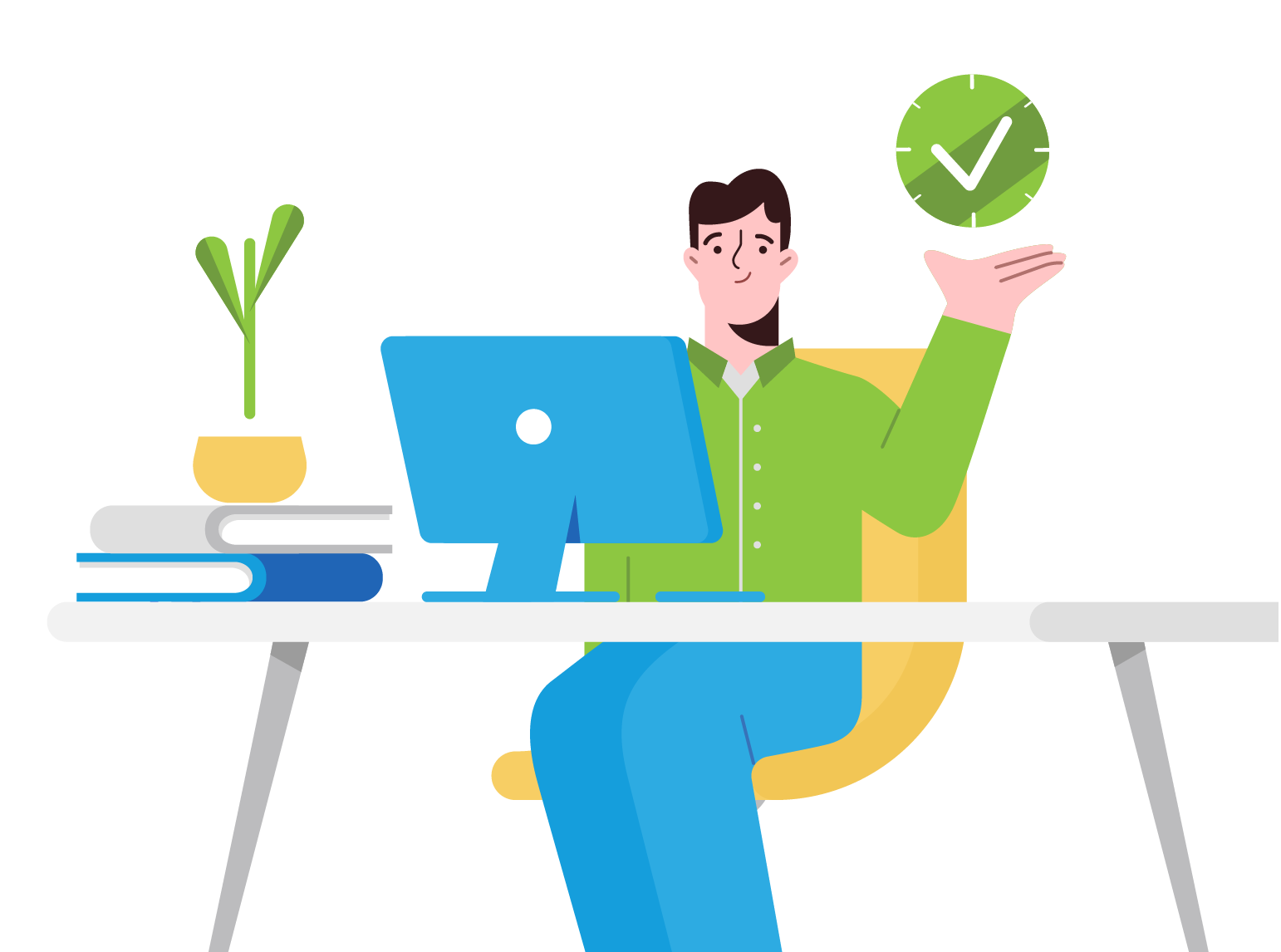 The important details to focus on
Each process includes a description with key points to consider during implementation, plus links to where you can find additional resources.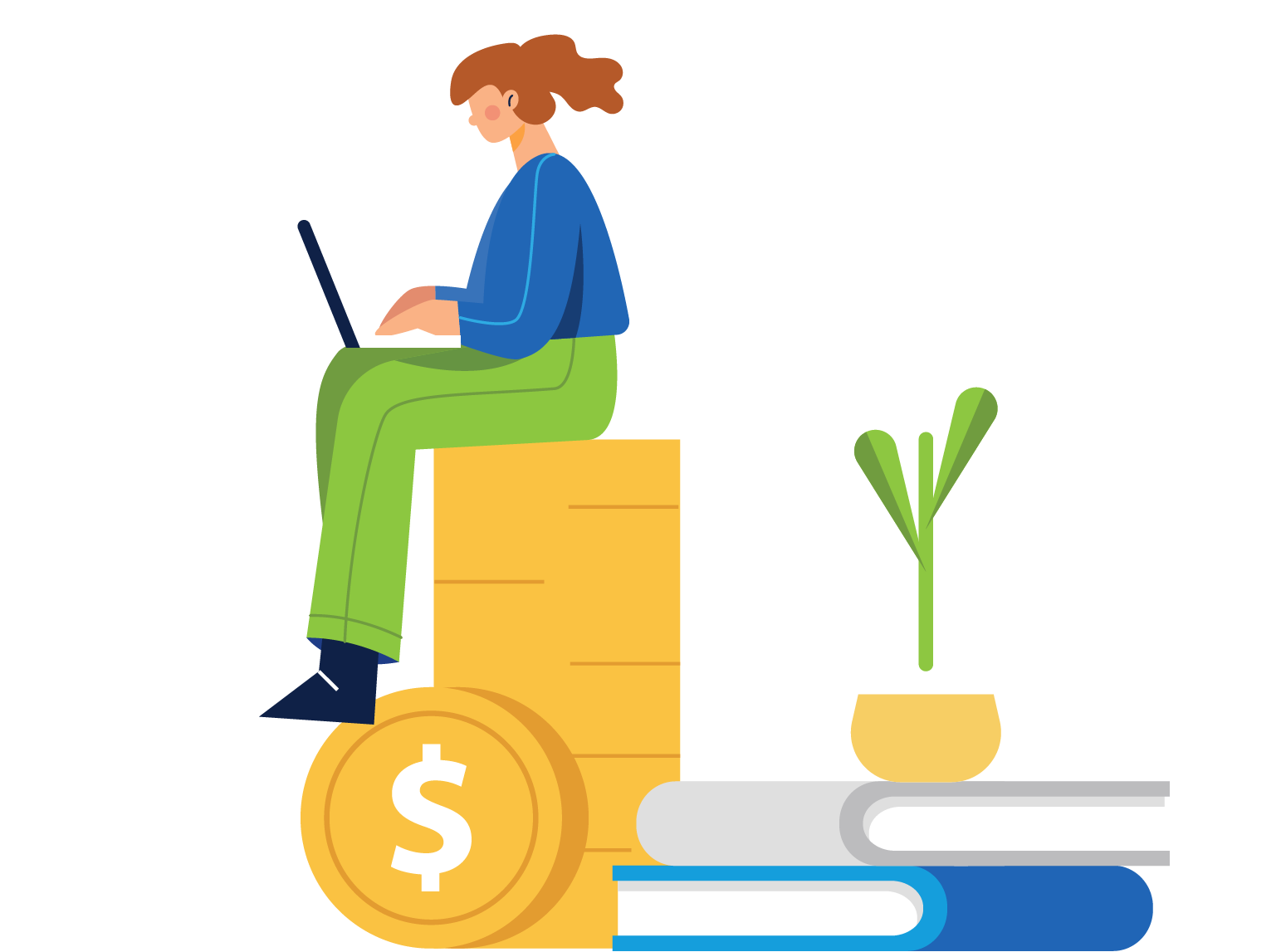 An easy to use roadmap
The processes are categorized by the area of the business (accounts receiveable, payroll etc.) and priority level to ensure that you focus on the right things at the right time.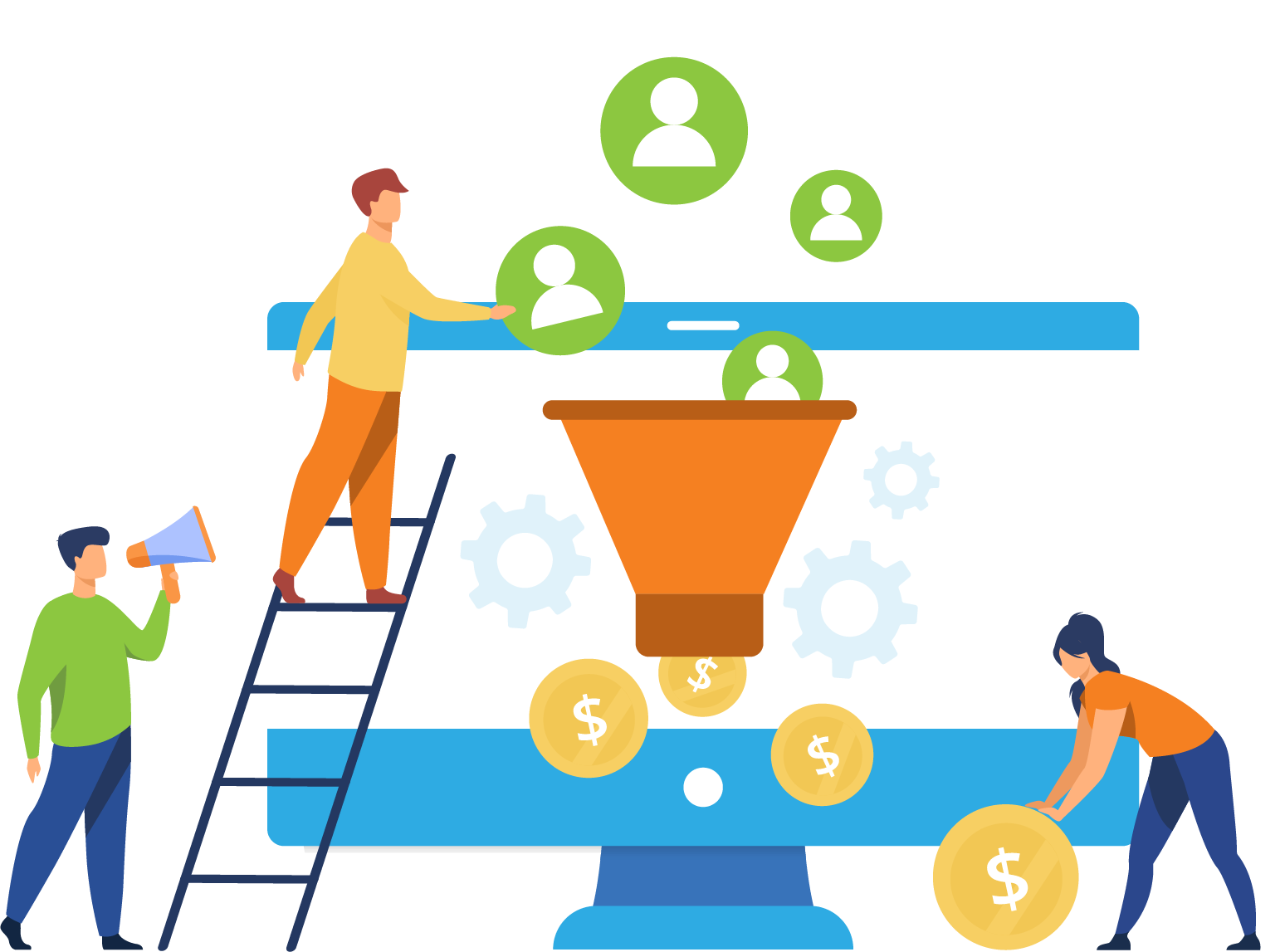 Customizable Google Sheet
We also provide a customizable spreadsheet so that you can select the processes that matter most to your business and assign tasks to the right team members.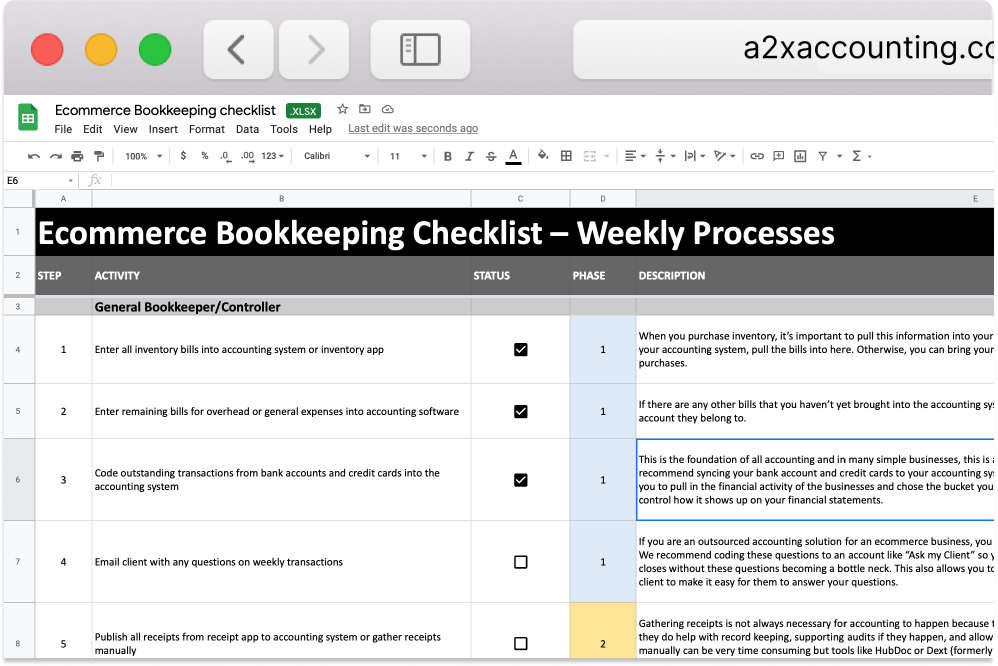 Why bookkeeping is important for ecommerce businesses:

Benefits of documenting your processes: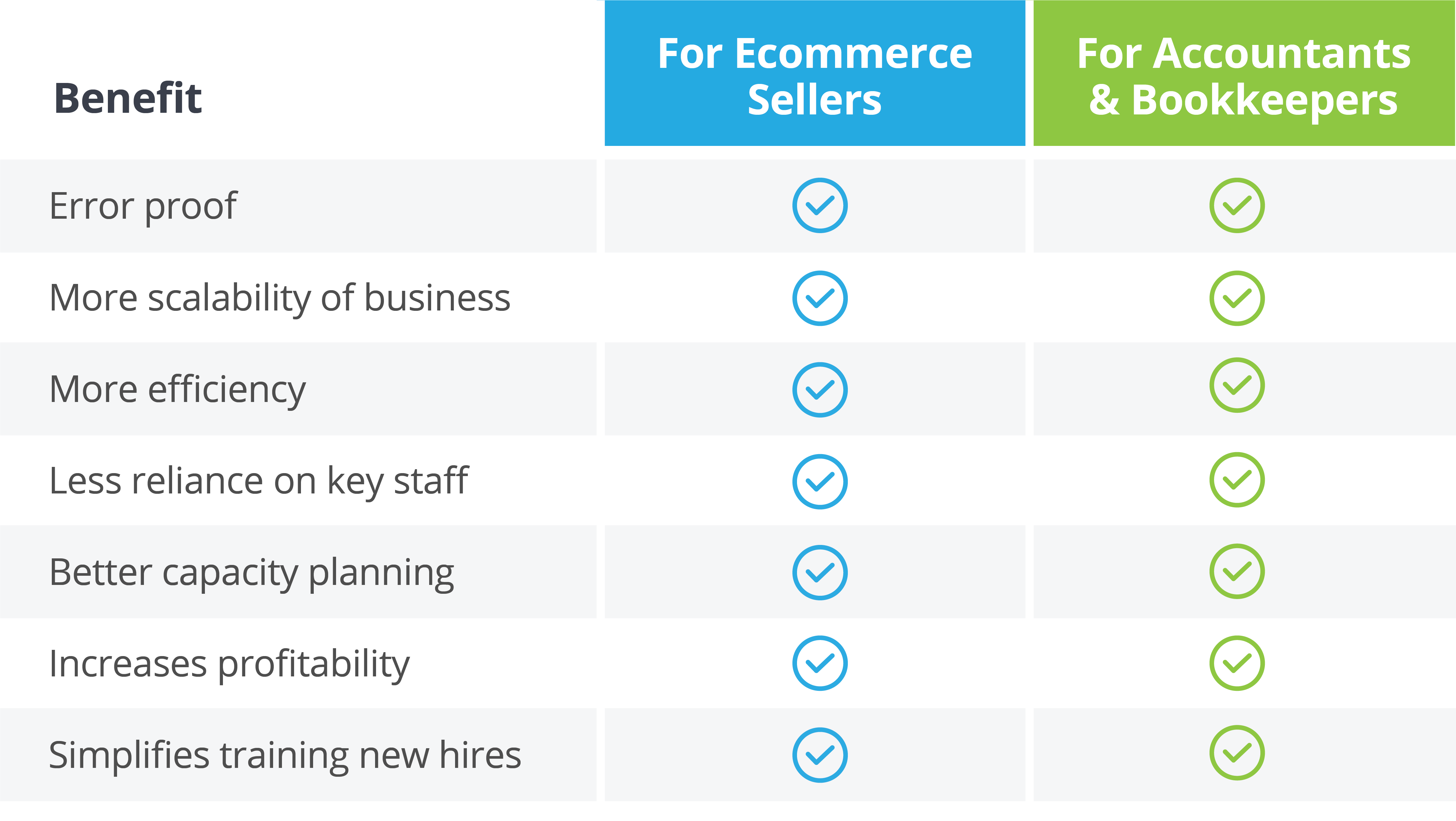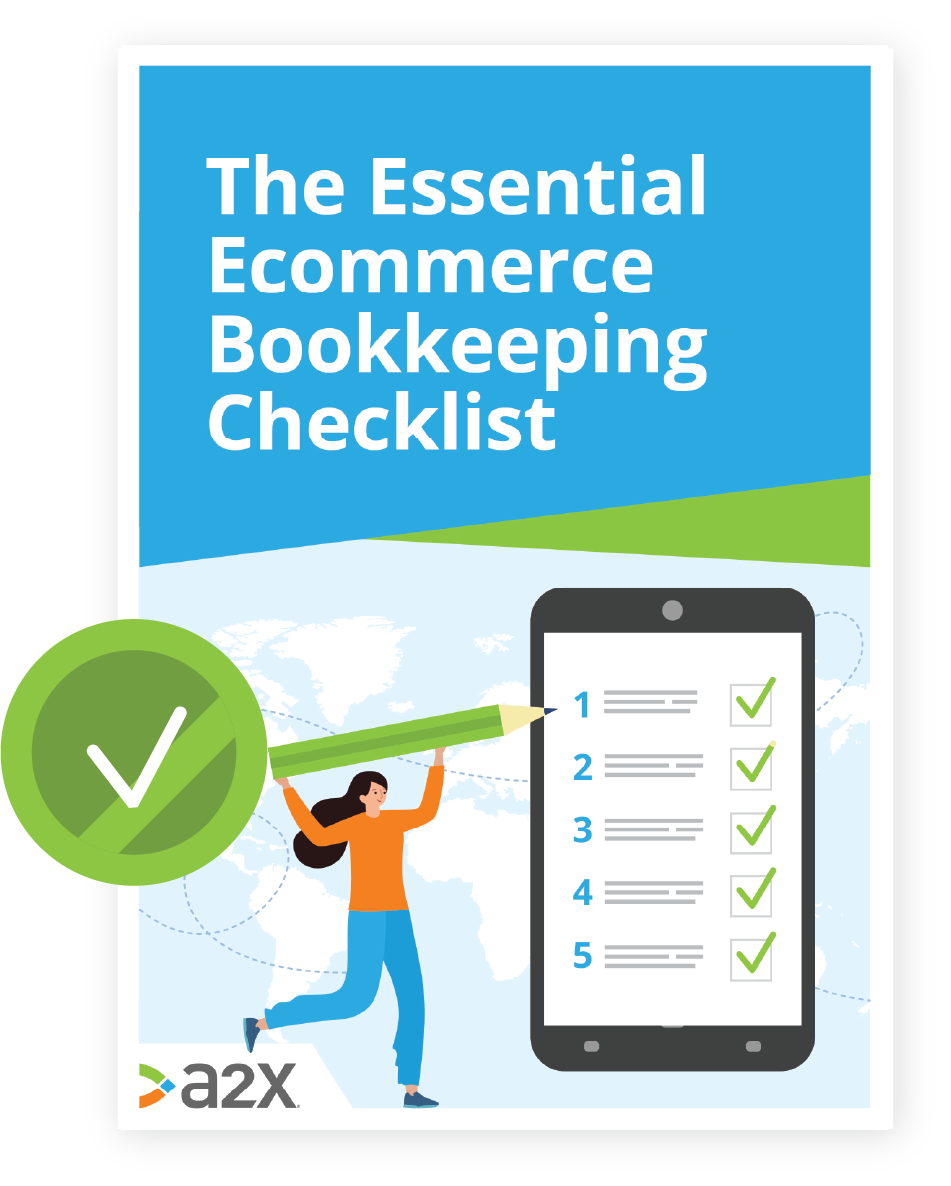 Fill out the form below to get instant access