Your Setup Checklist
The key steps you need to properly establish your eBay business.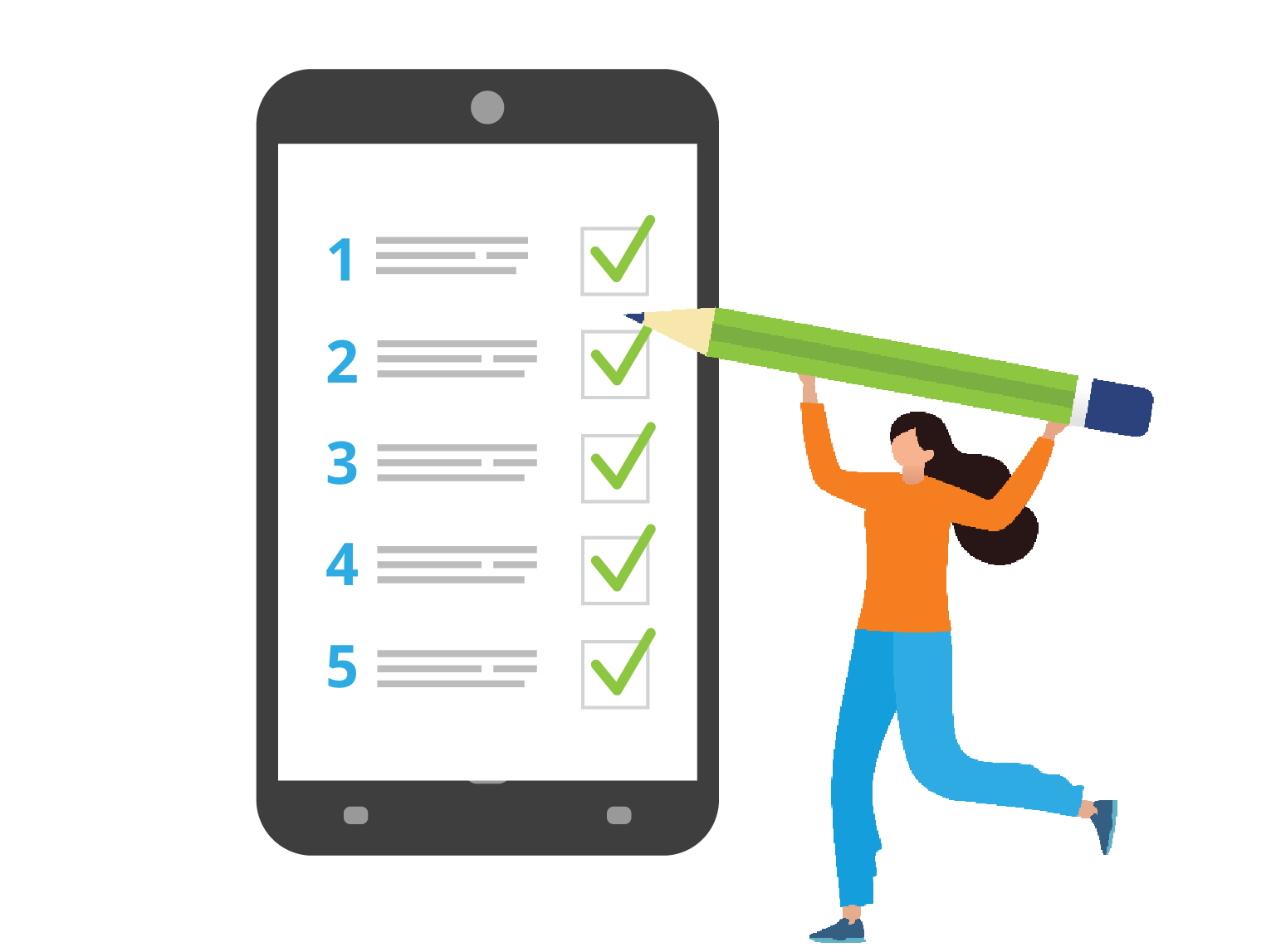 Common eBay Accounting Problems
The most common eBay accounting challenges and how to solve them.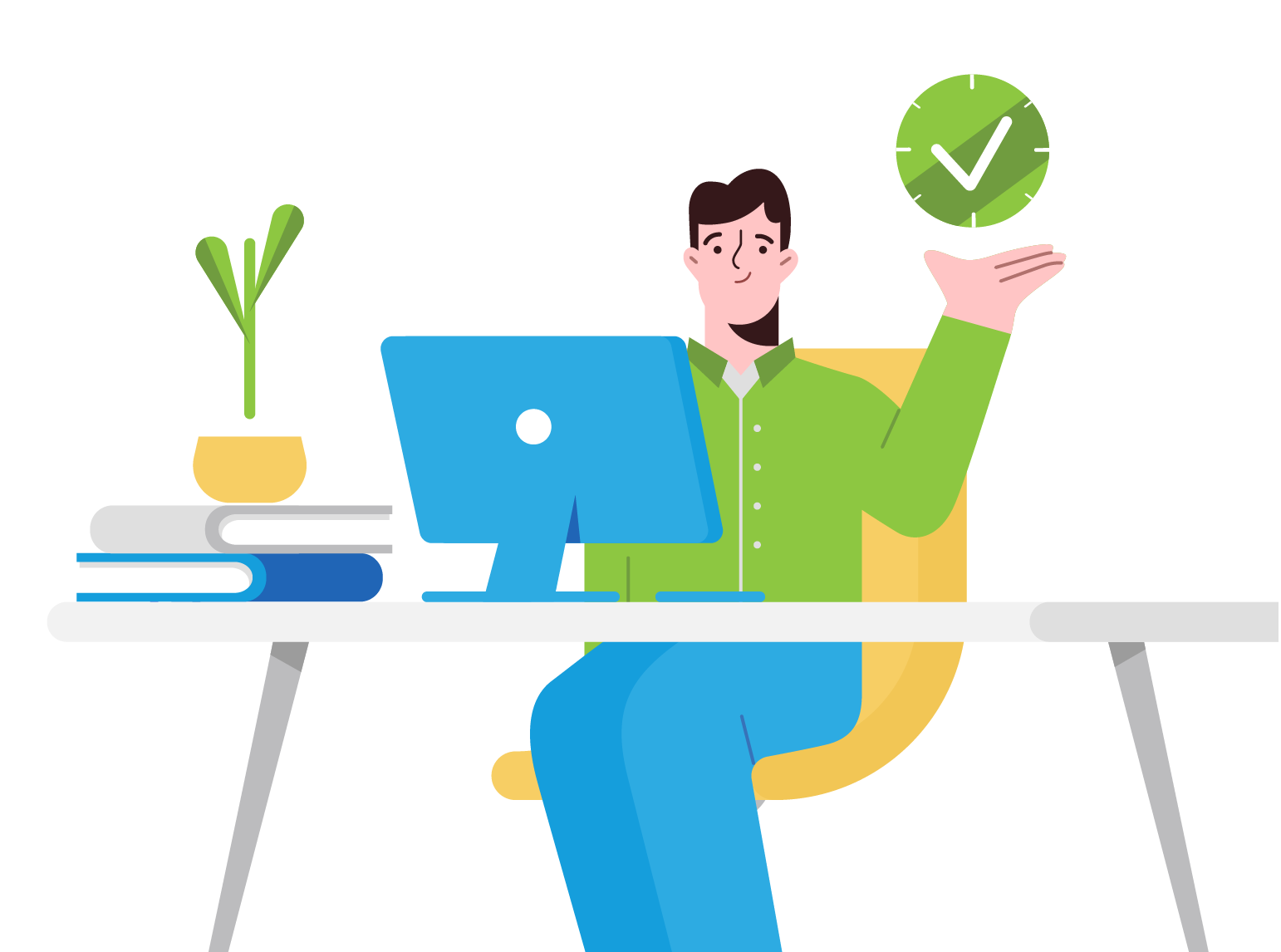 eBay Fees
How to account for and minimize your platform fees.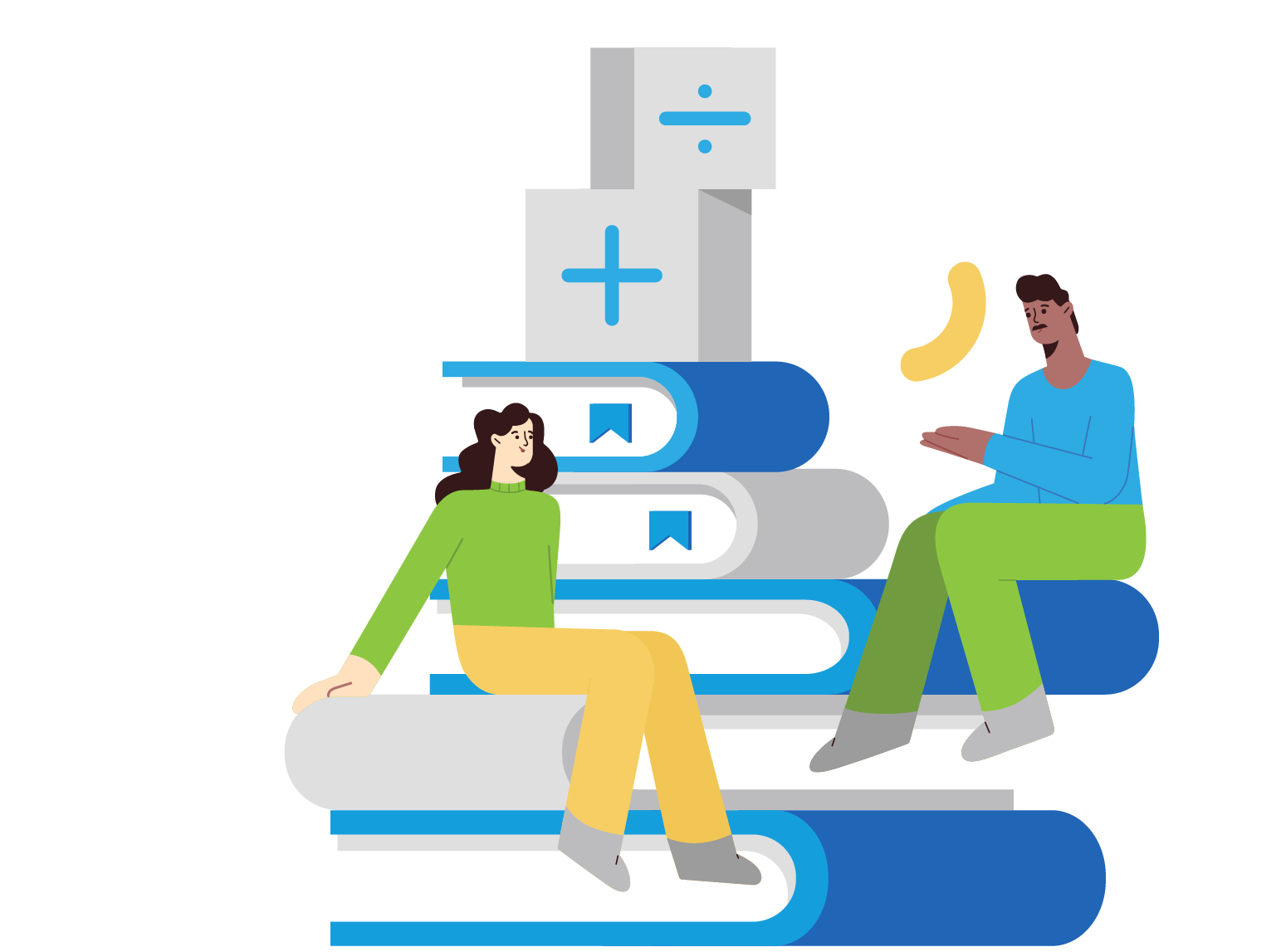 eBay Taxes
What taxes you need to pay and how to stay on top of them.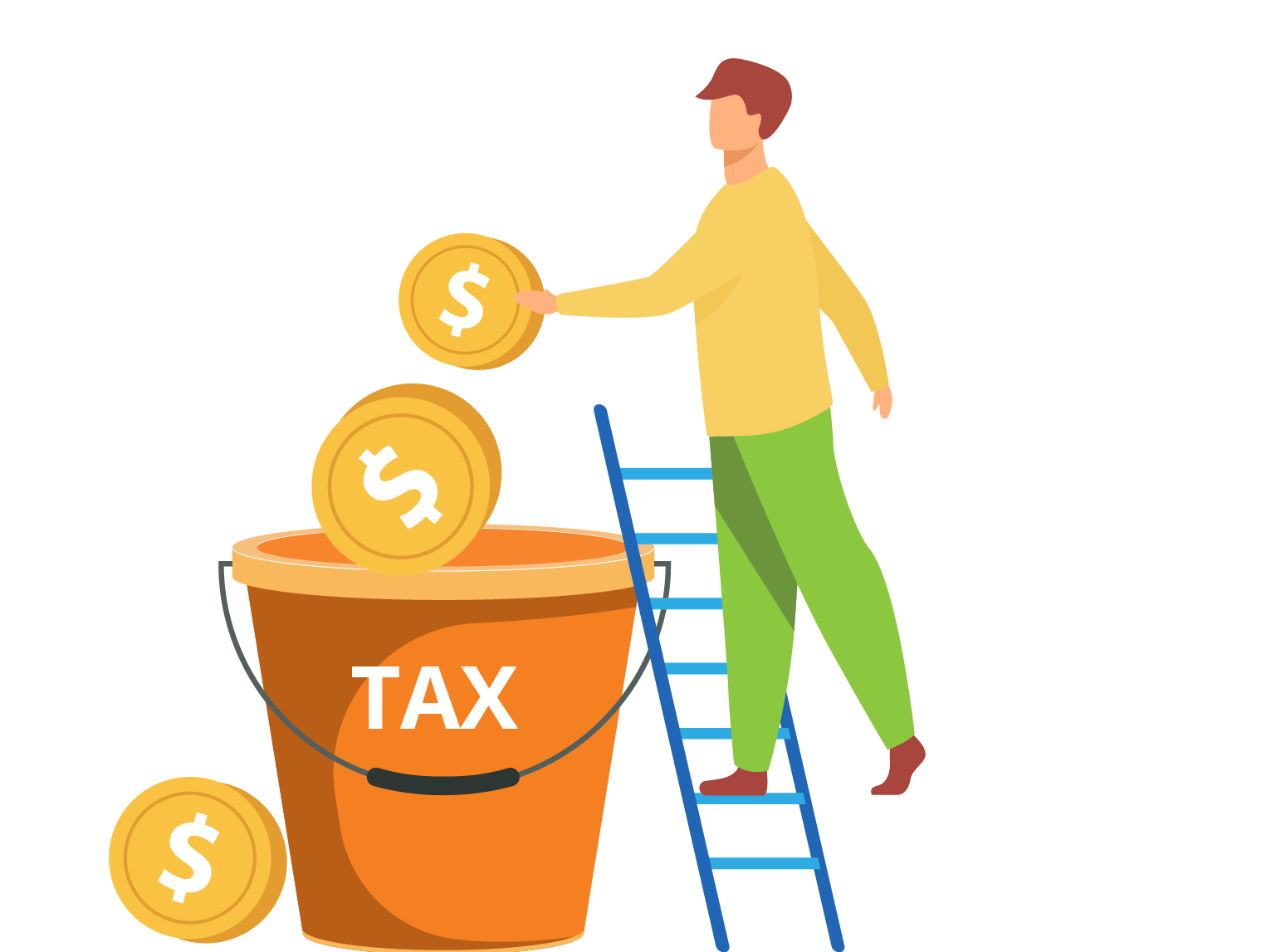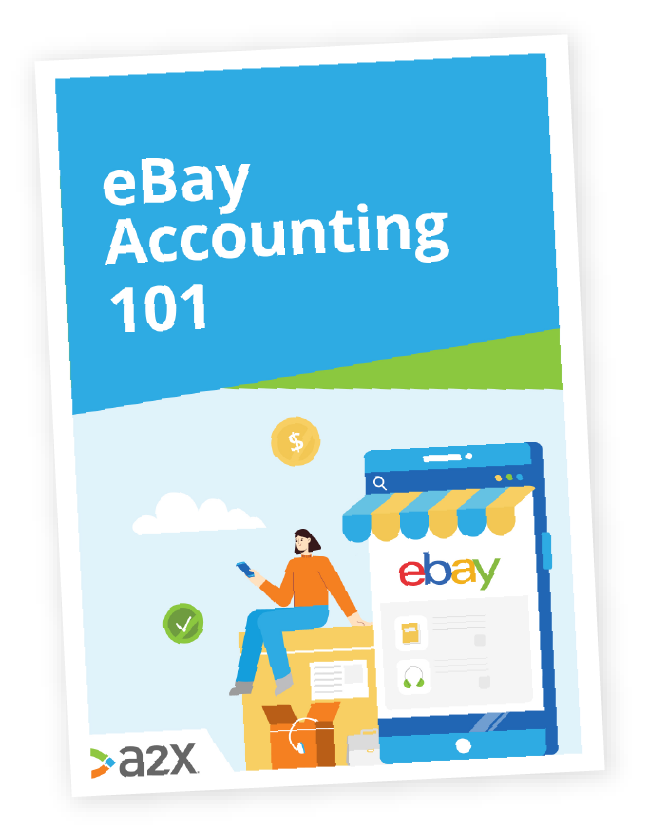 Fill out the form below to get instant access